William Yeoward Crystal Christina Vase 6"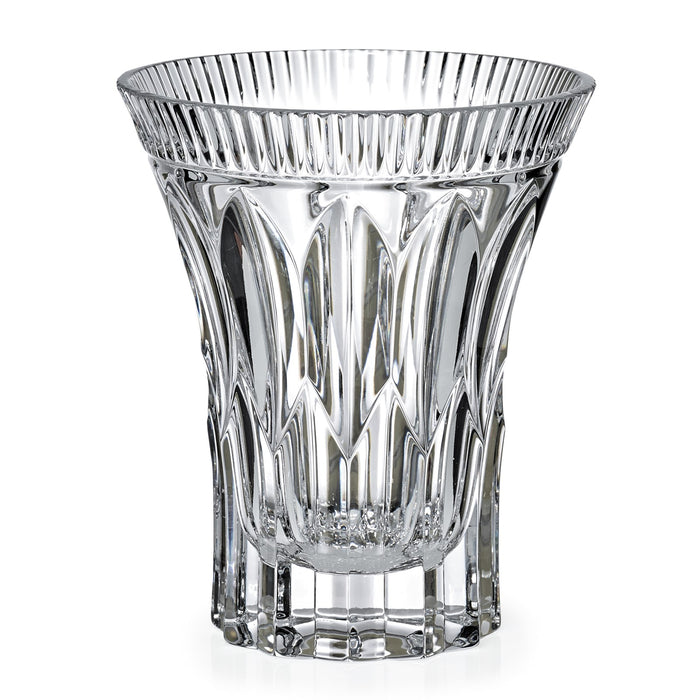 The Cristina Flower Vase (6") makes an impression on any table with its elegant shape and flared edge, accented with the most beautiful vertical shapes. This classic William Yeoward Crystal vase is hand formed and created using the finest crystal by master artisans. So chic and beautiful on any table when filled with the freshest blooms.
Each piece from the William Yeoward Crystal collection is hand-made using only the finest lead crystal available. Featuring unusual hand cutting using with same traditional techniques used over 150 years old, William Yeoward Crystal is truly exceptional and a collector's dream.