Treasures of the Uffizi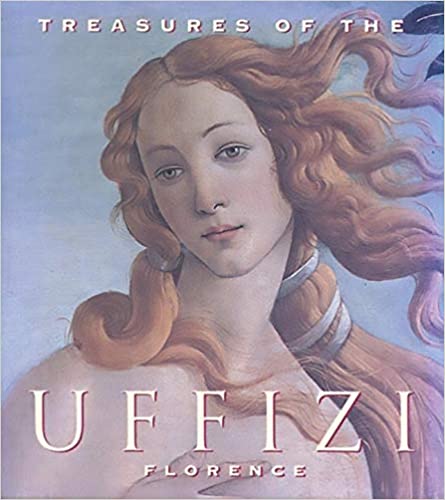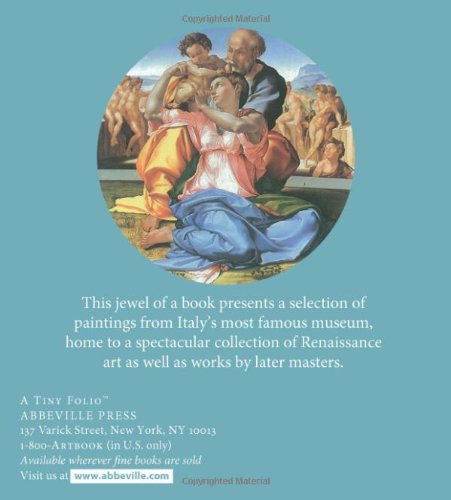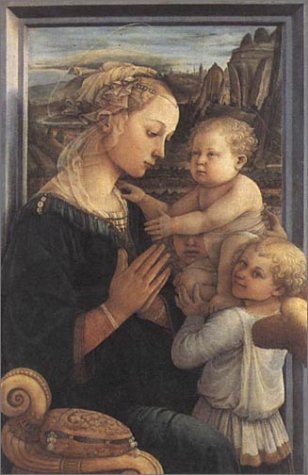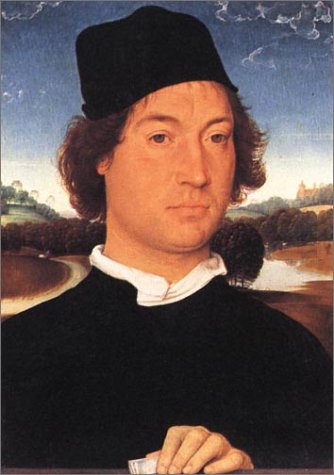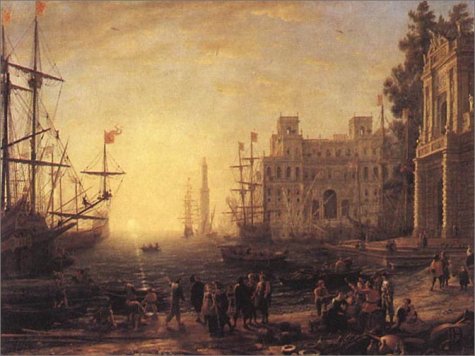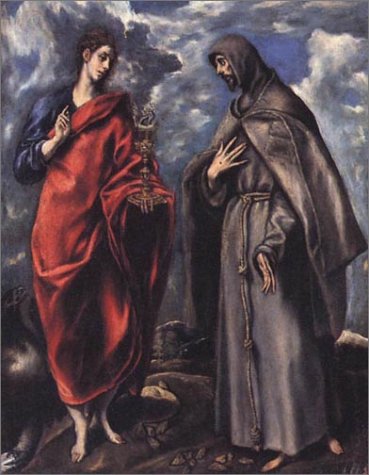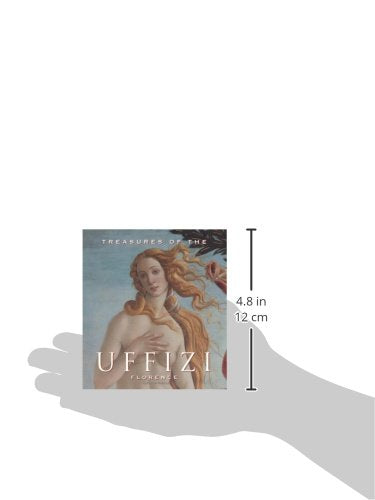 Italy's most famous museum, the Uffizi in Florence, houses a spectacular collection of Renaissance art as well as works by later masters. In the 16th century the wealthy and powerful Medici family began amassing fine art and displaying it in the Uffizi, their showplace palace in the heart of Florence. Ruling Tuscany for another two centuries, the family continually enriched its holdings with works by the best European artists of the time, many of them commissioned or acquired from the artists themselves. When the collection was donated to the city of Florence in 1737, it was, in essence, given to the people, and this ensured that the collection would remain intact in its original building.
In this skillful and dazzling selection of paintings from the Galleria degli Uffizi are the greatest works by the early Renaissance artists-Giotto, Piero della Francesca, Mantegna, Botticelli, Leonardo, Michelangelo, Raphael-and by the later Italians such as Caravaggio, Tiepolo, and Canaletto. Artists from throughout Europe are also well represented, among them Dürer, El Greco, Rubens, Velázquez, Rembrandt, Boucher, and Goya, in this tiny jewel of a book.