Simon Pearce - Vintner Tulip Wine Glass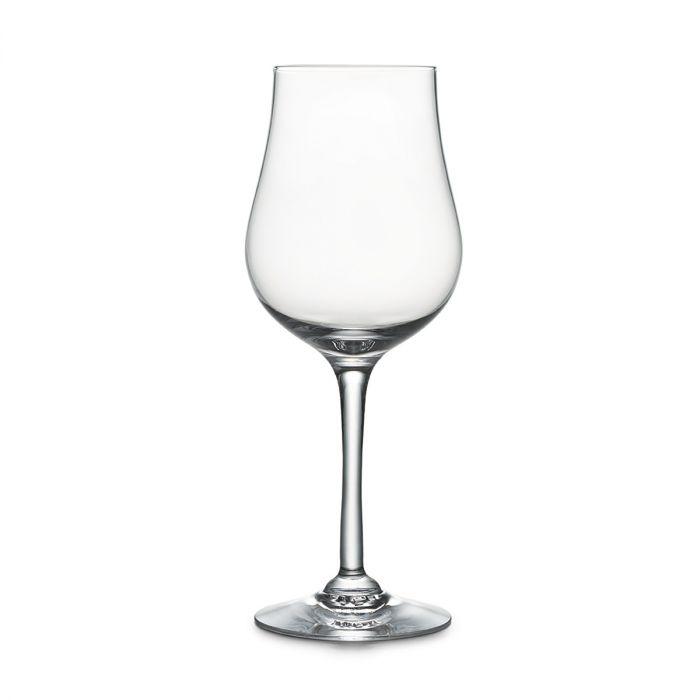 Serve up summery Sauvignon, rosé and even craft IPA in this shapely silhouette. Designed with the help of a few of our favorite California winemakers, this collection appeals to experienced wine tasters and lovers of handblown glass alike. The pulled-stem technique results in a thinner, more lightweight bowl, typical of a classic sommelier's glass. The substantial stem and base, as well as visible ripple lines from the glassblowing process, offer grace and authenticity.
Details:
Dimensions : 8⅞" x 3½"
Capacity : 16 oz
Materials : Glass
Made In : USA
Care:
Dishwasher-safe, though hand washing is recommended.
Use a mild detergent on a warm, gentle cycle.
Not intended for use in microwaves or ovens.
Do not expose glass to extreme heat changes, such as filling with hot liquid or placing in the freezer. A shock in temperature can cause fractures.