Simon Pearce Marble Wine Chiller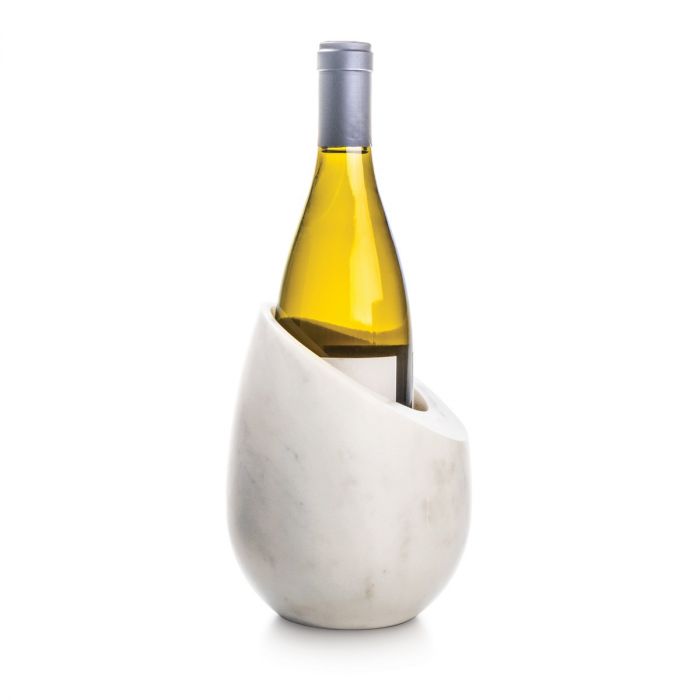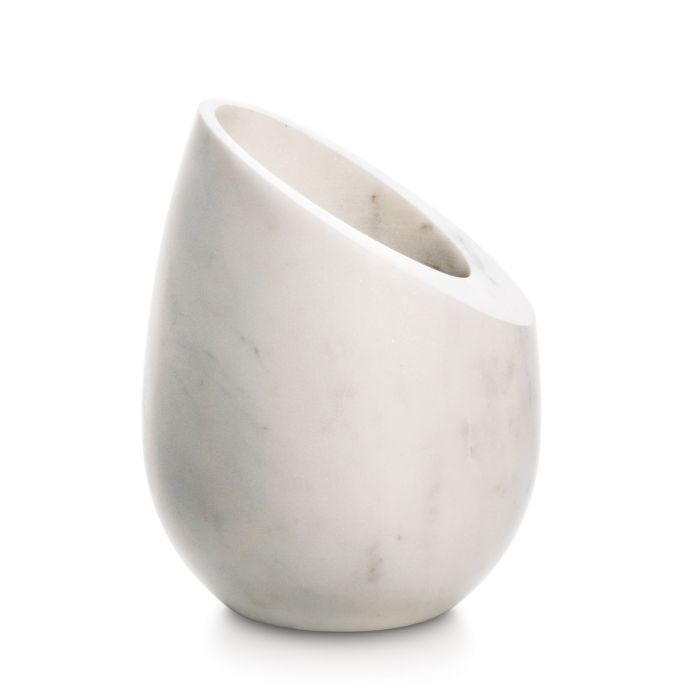 From the initial stone-cutting to the final polish, each beautiful, durable 100% natural marble design from India's Stonemen is handcrafted – start to finish, and features inherently unique textural variations. Marble's insulation properties make it a solid way to protect wood surfaces from condensation and keep wine nice and chilled.
Care:
Items should be hand-washed immediately after use with a damp cloth.
Avoid drastic temperature changes, which may cause fractures.
Marble is porous and may stain.
Baking soda can be used when a deeper clean is desired.