William Yeoward Siena Water Glass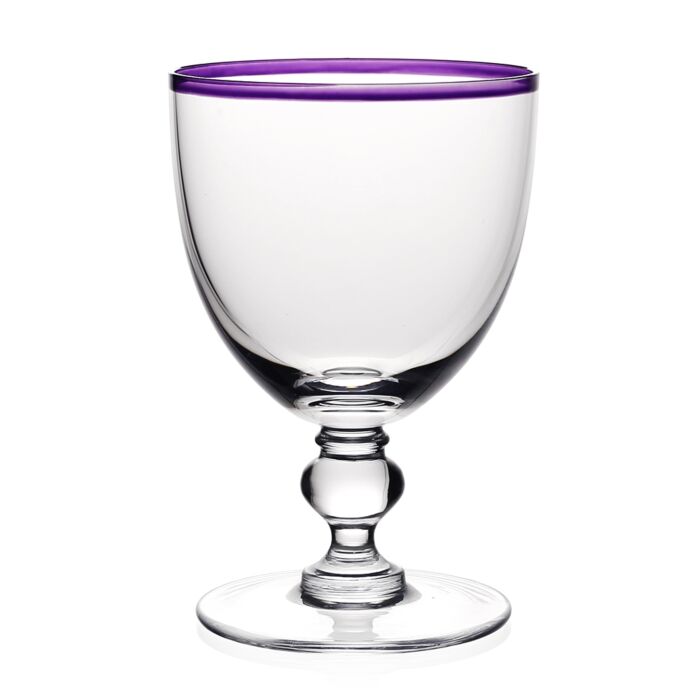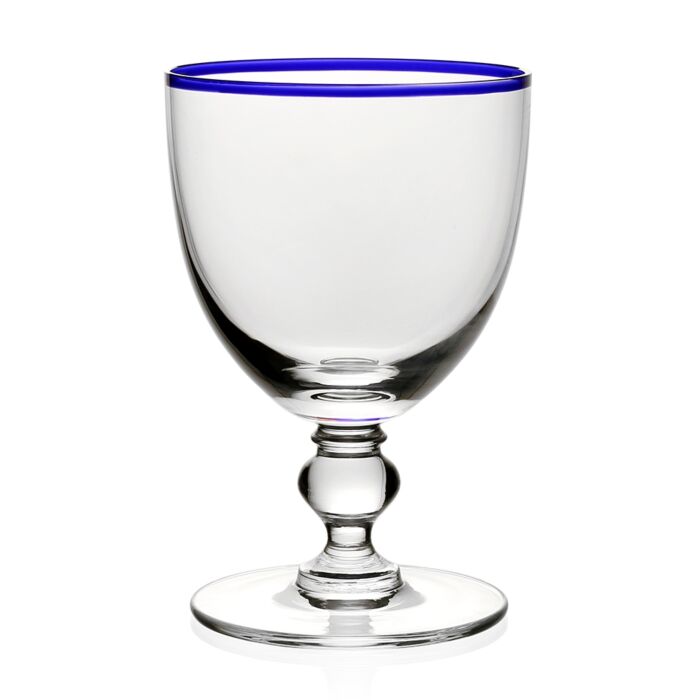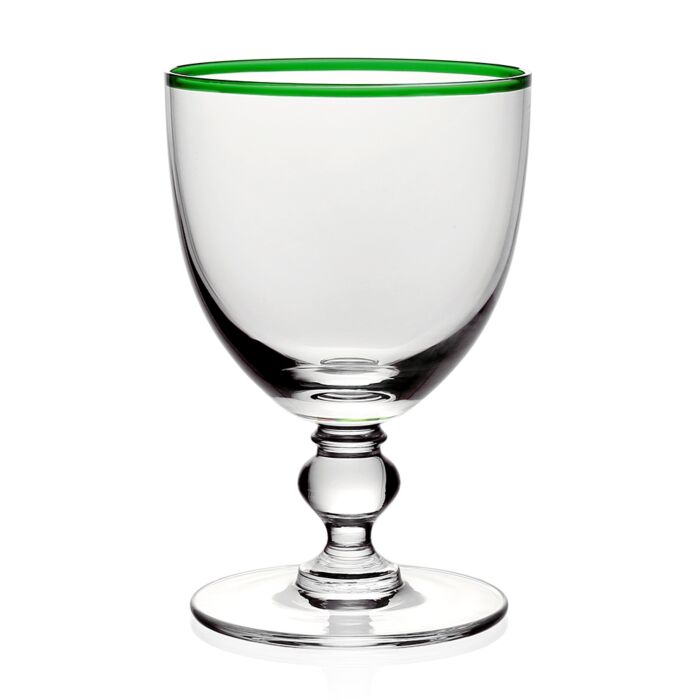 Water Glasses and Serving Pieces with a colourful rim.
As part of the expanded summer Studio collection, William Yeoward glassblowers handcraft Siena pieces to provide unique glasses and bowls with a colorful rim that can be mixed and matched on any tabletop. Because each piece is handblown by William Yeoward artisans, no two pieces will be exactly alike. 
Measures 5¾" h. Holds 11 oz.