Caillard Ceramic Spotted Quail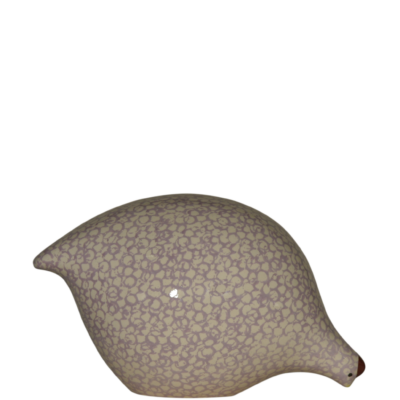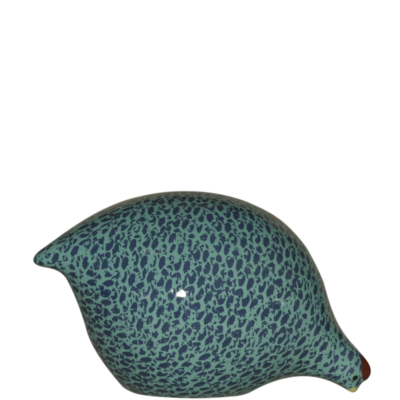 Handmade Ceramic Quail Figurines from the South of France. 
 Each bird features a spotted Red-Yellow plumage that contrasts with their little faces. Made according to a family tradition initiated 40 years ago in Lussan, France by artisan Heidi Caillard and continued today by her son Adrien, since 1994.