Oriente Italiano Azalea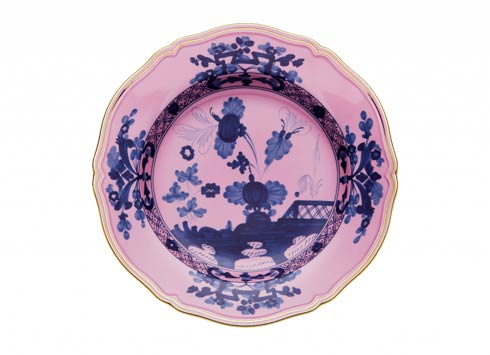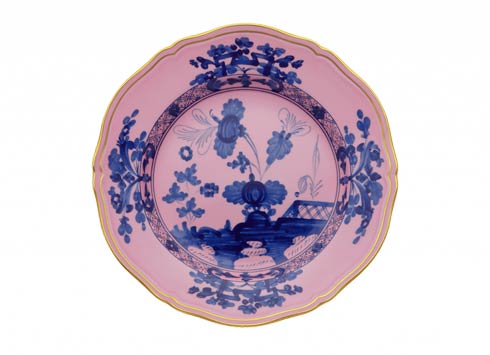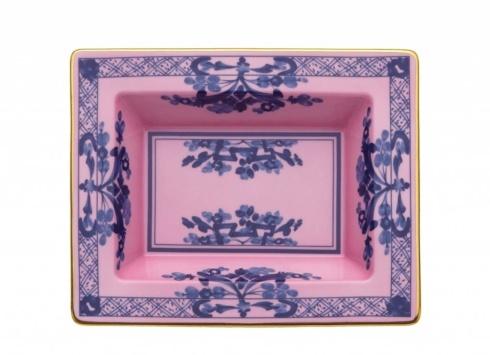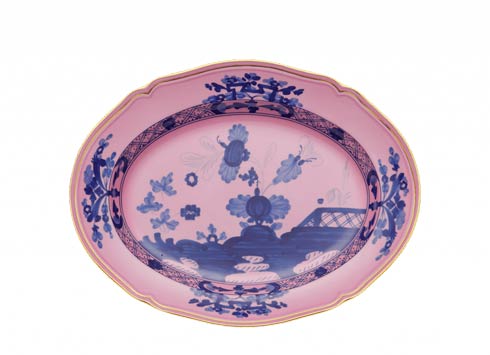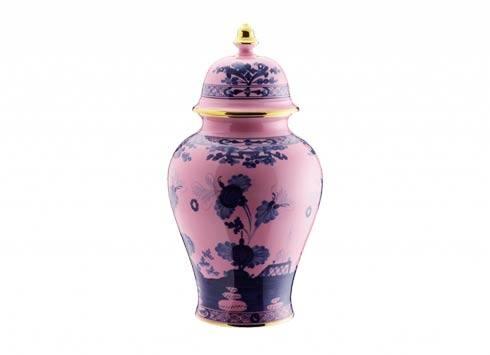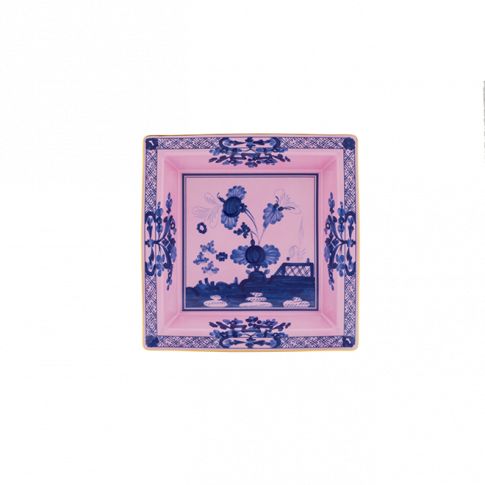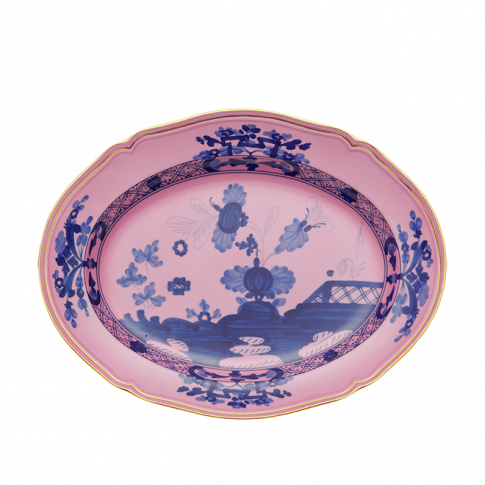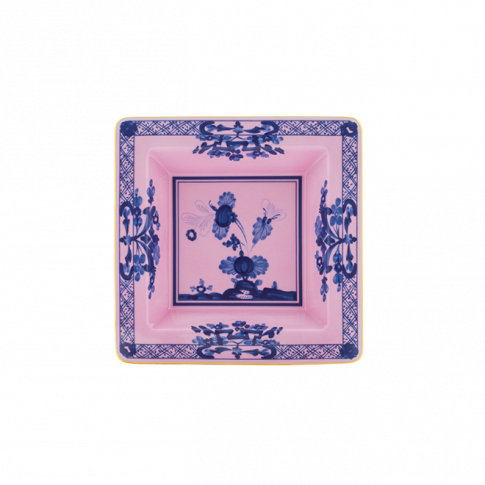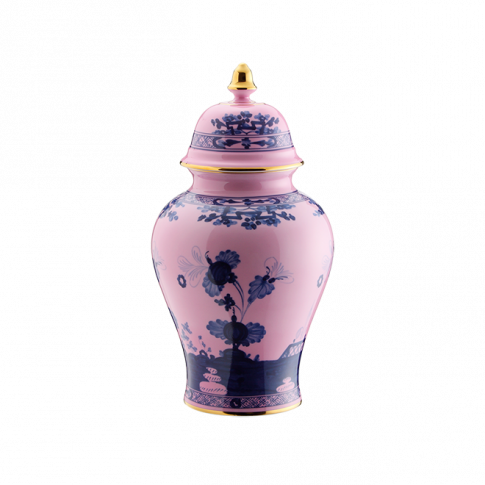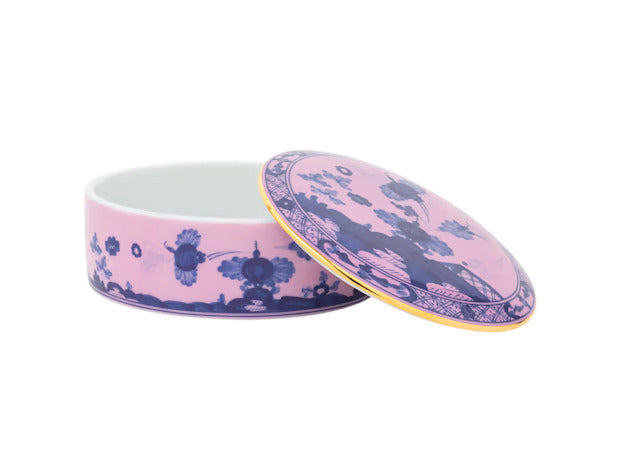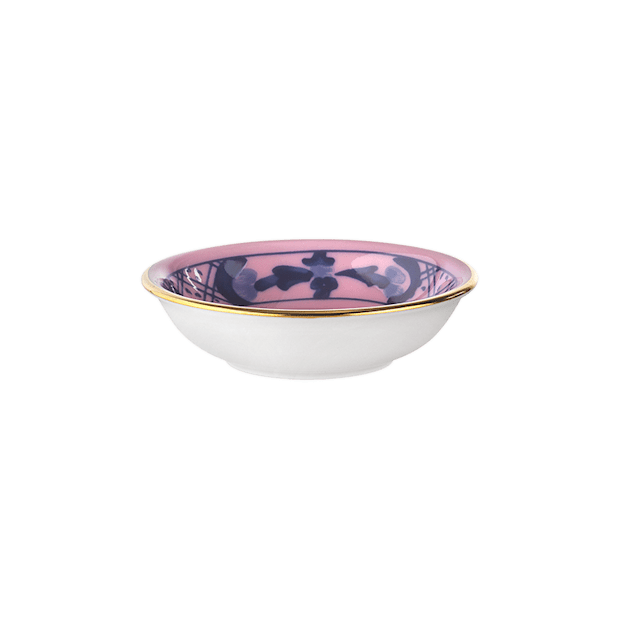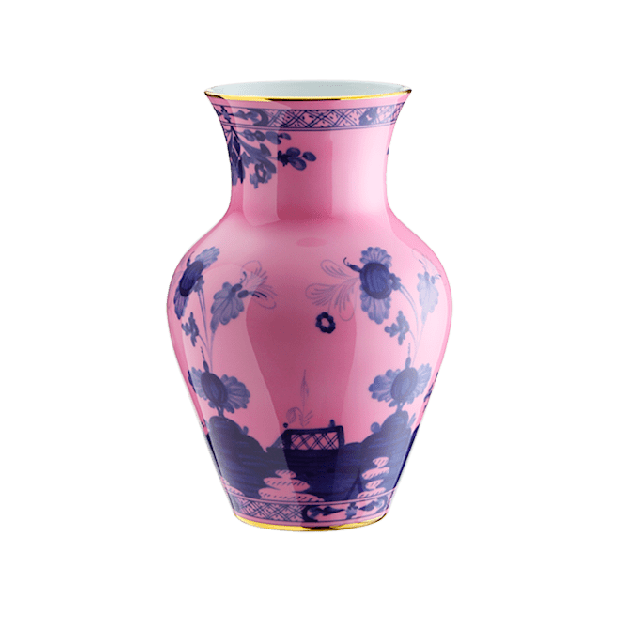 There is only one style able to merge exotic beauty with Italian elegance, Ginori 1735. Evocative floral decorations infuse the collection with Far Eastern charm. Be more daring, turn a simple dinner into an extraordinary journey.
Oriente Italiano is a collection of exotic beauty and Italian elegance.  With its mix of colours you can create ever-changing table settings with a unique style.
NOTE: Limited quantities available in stock. This item is made to order.