Louis Sherry Classic and Designer 12-Piece Tin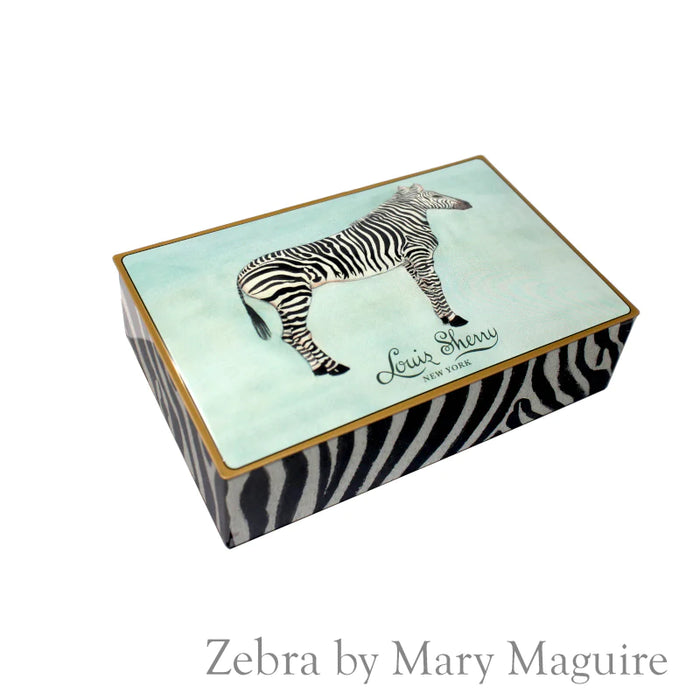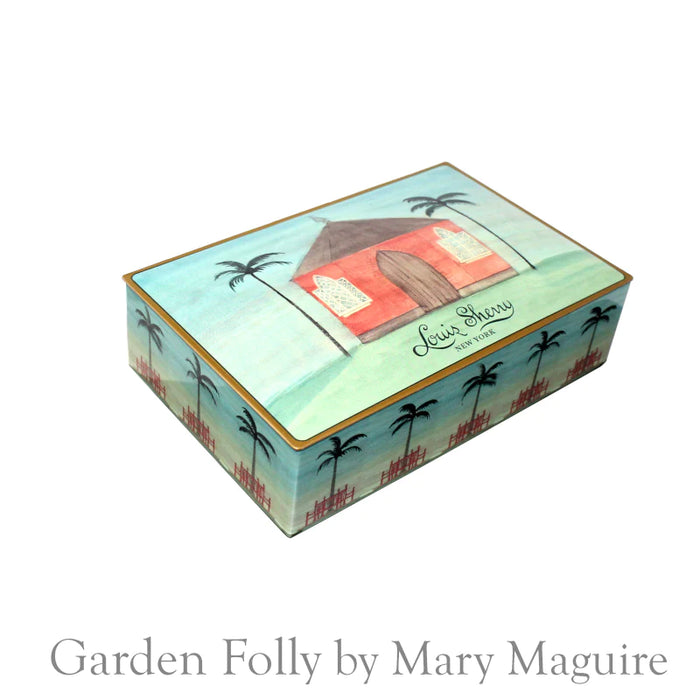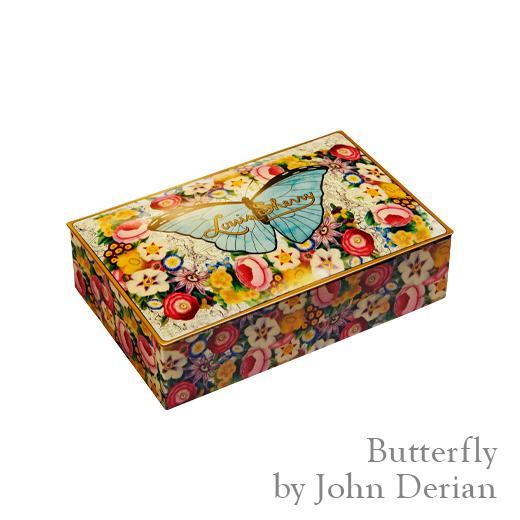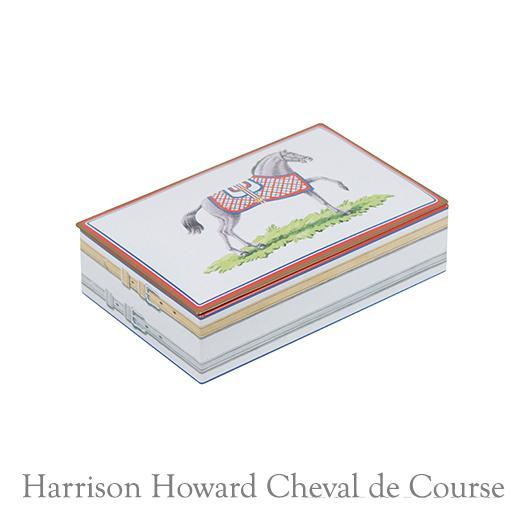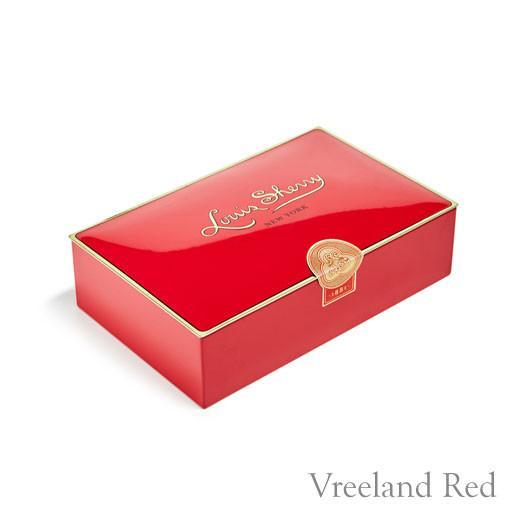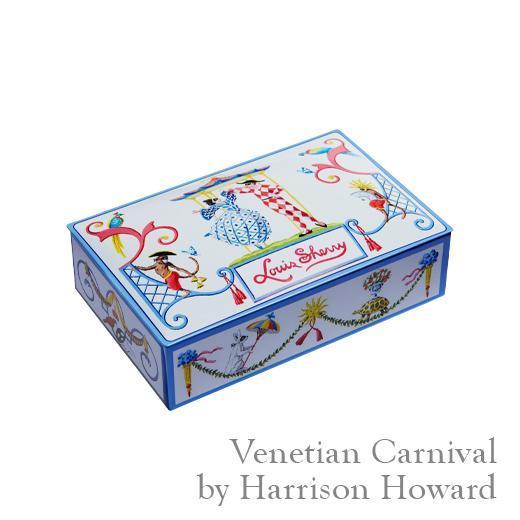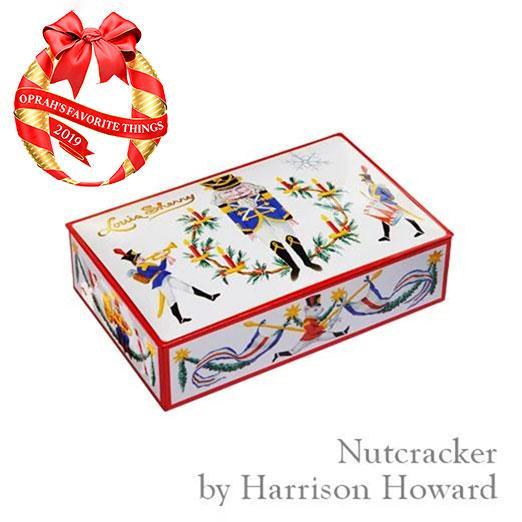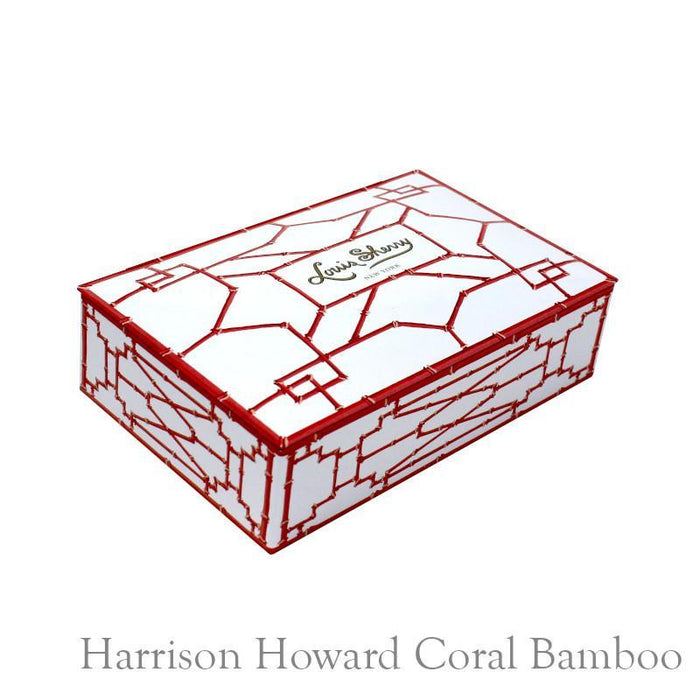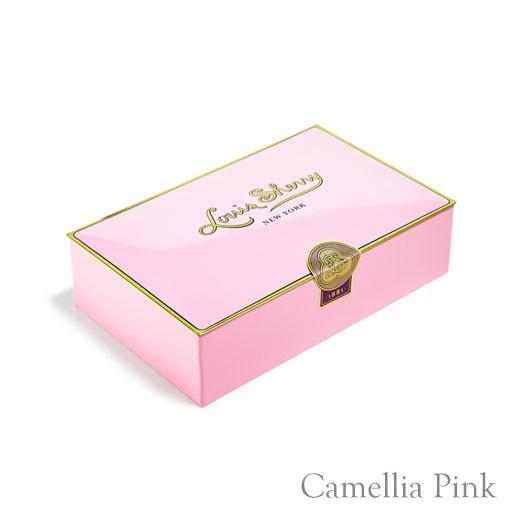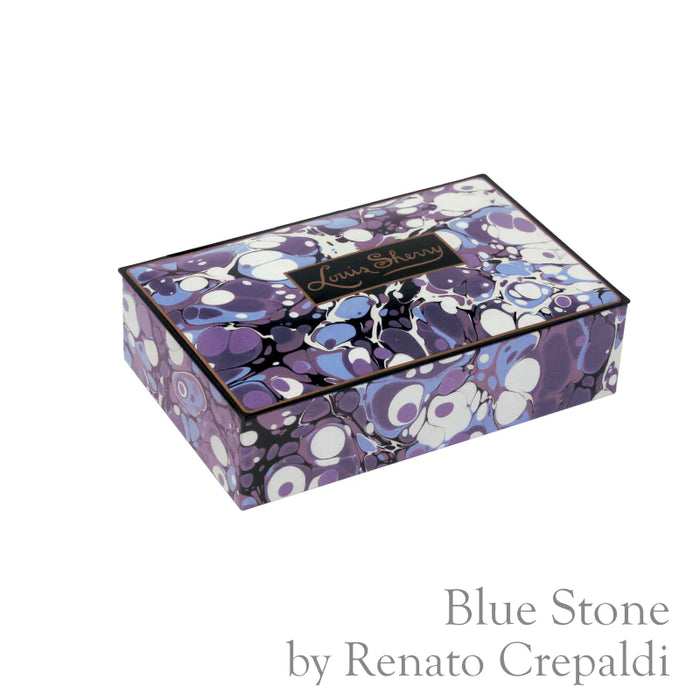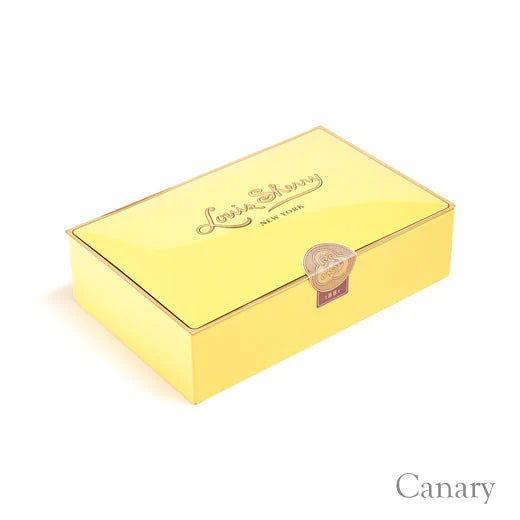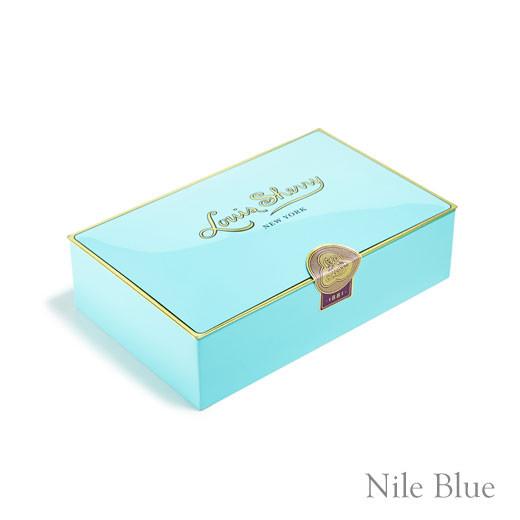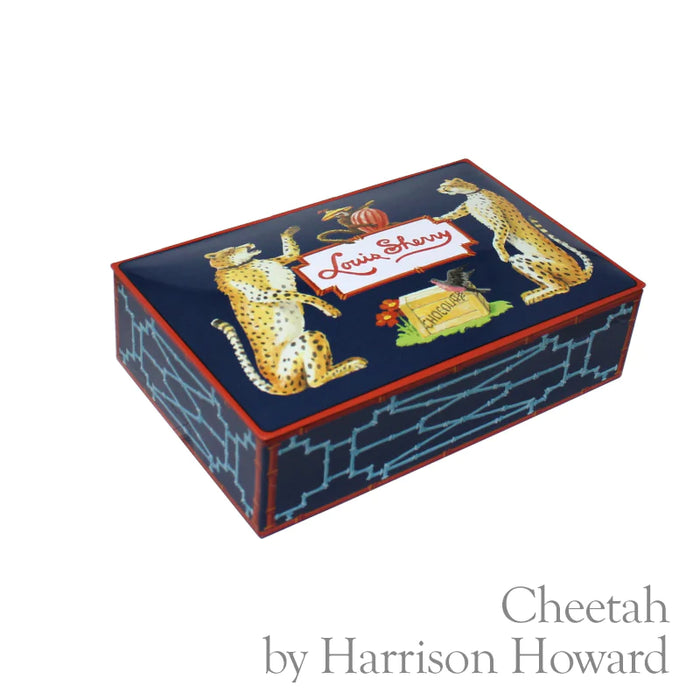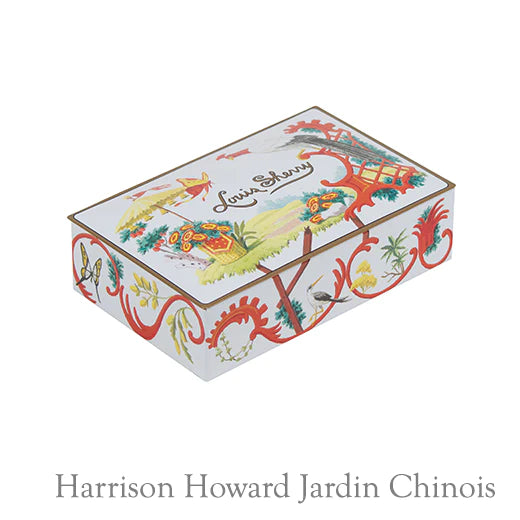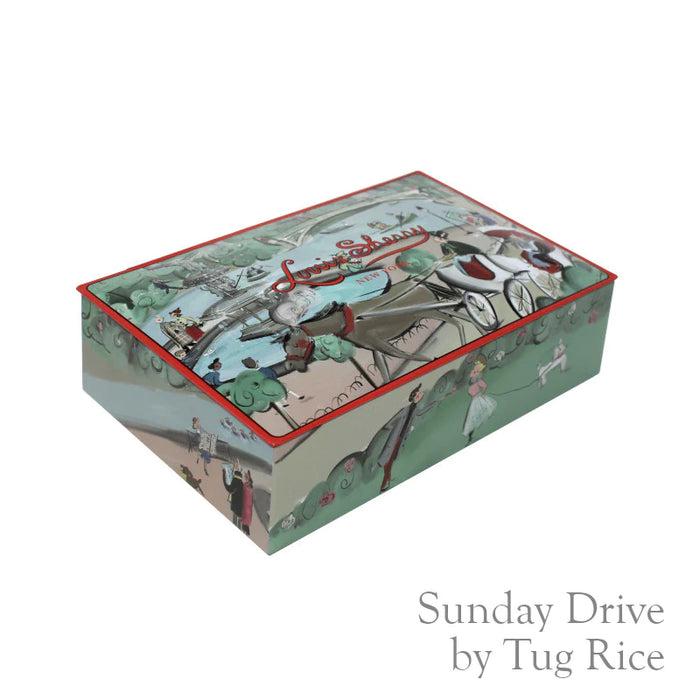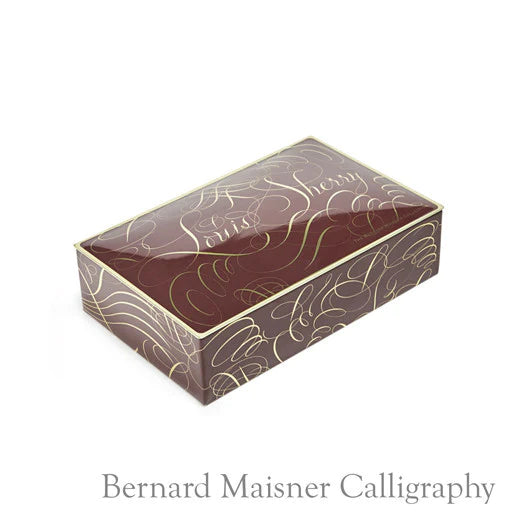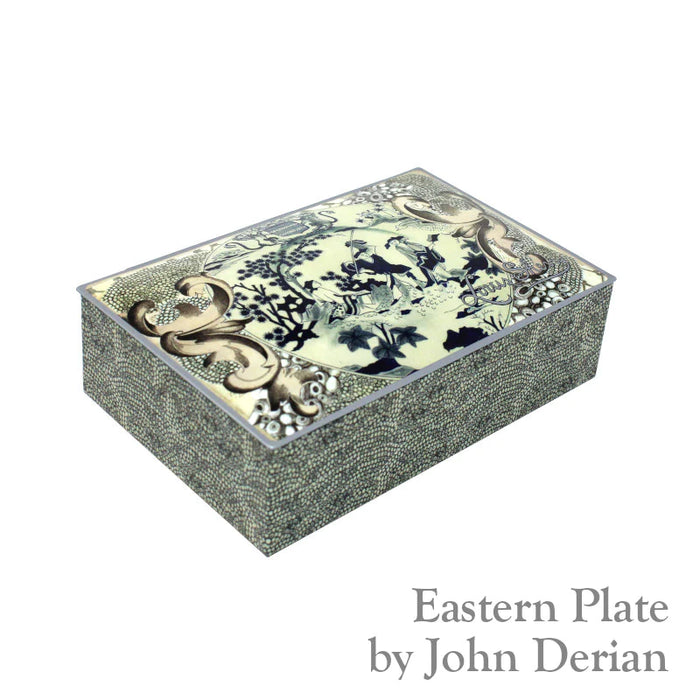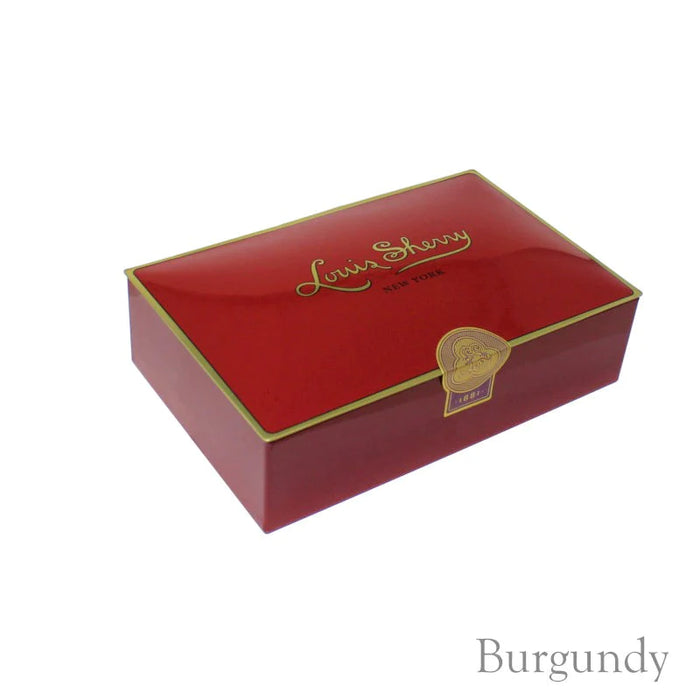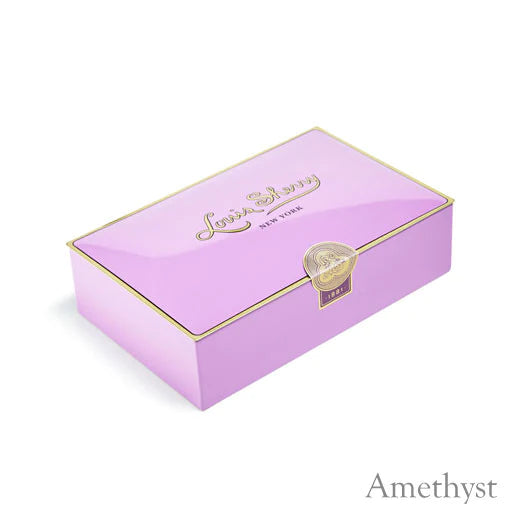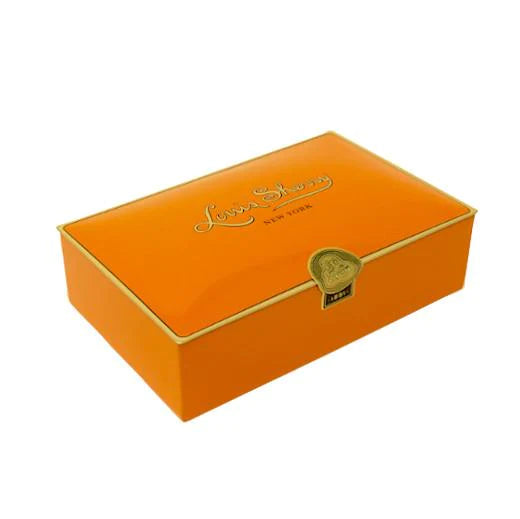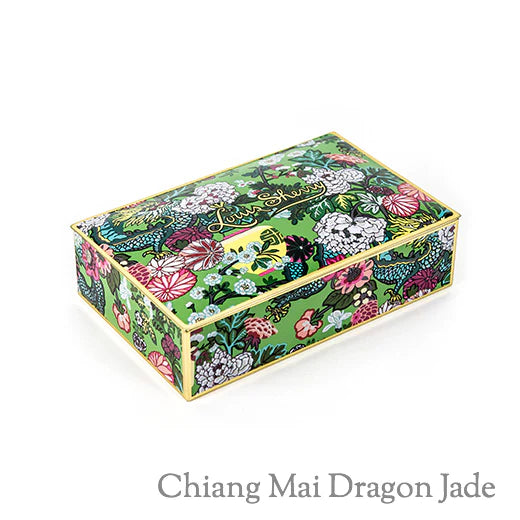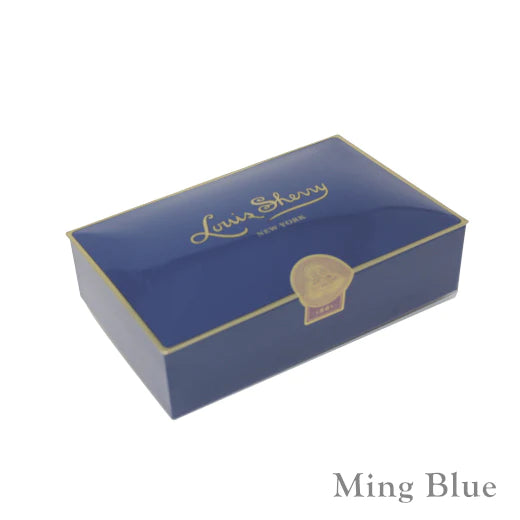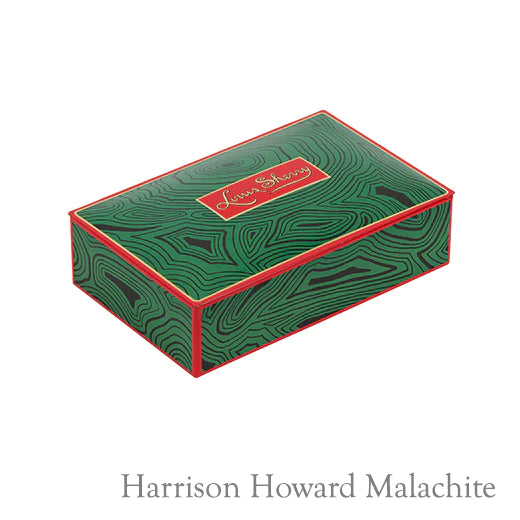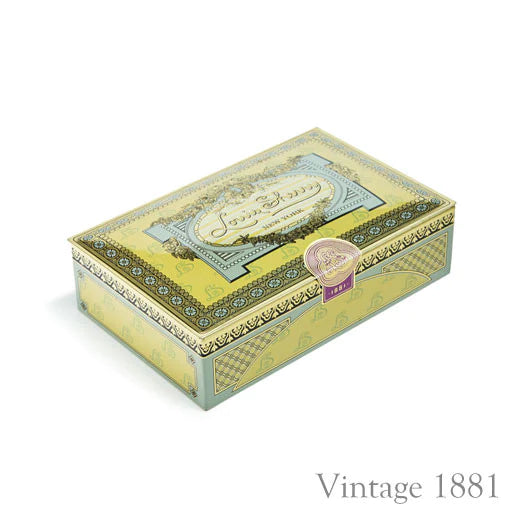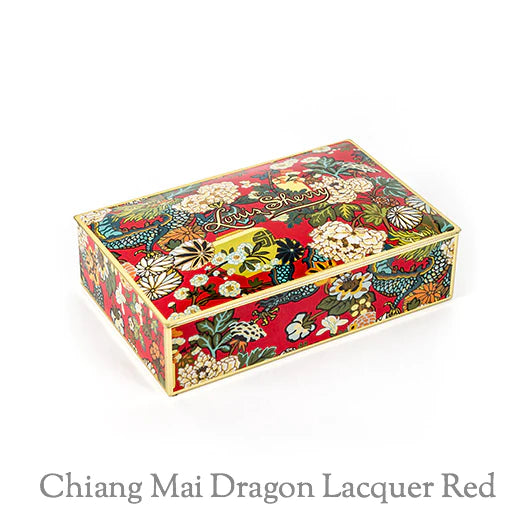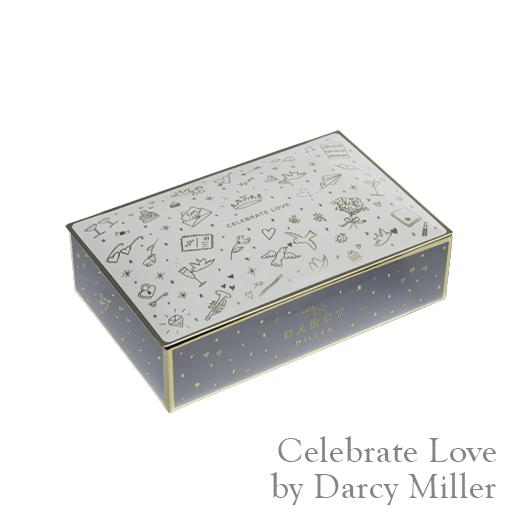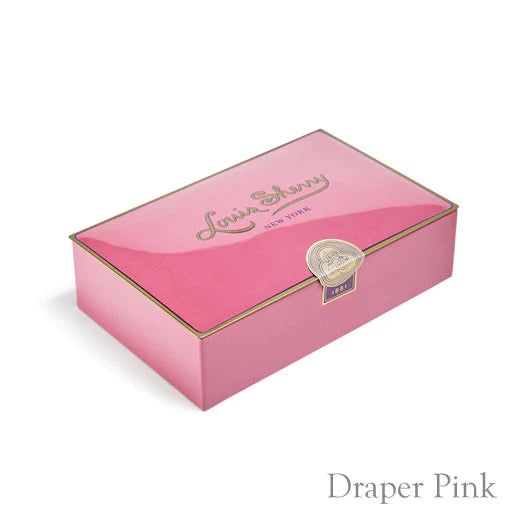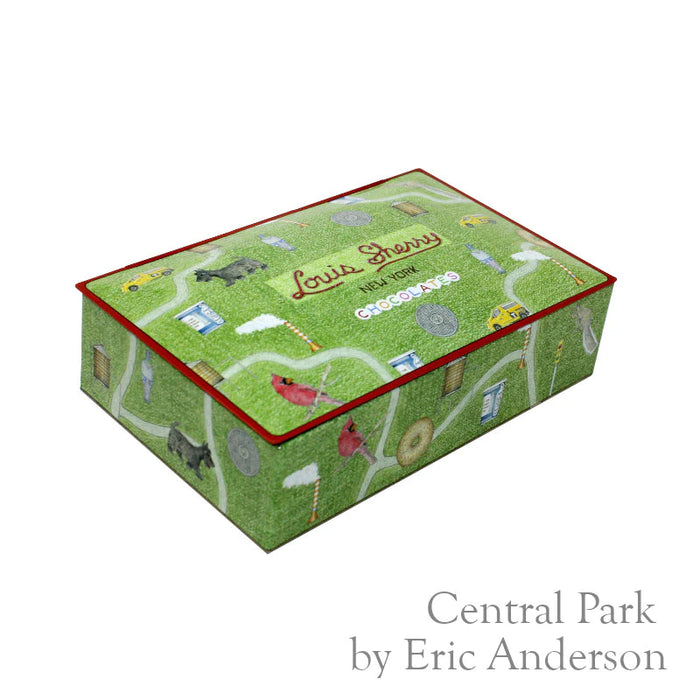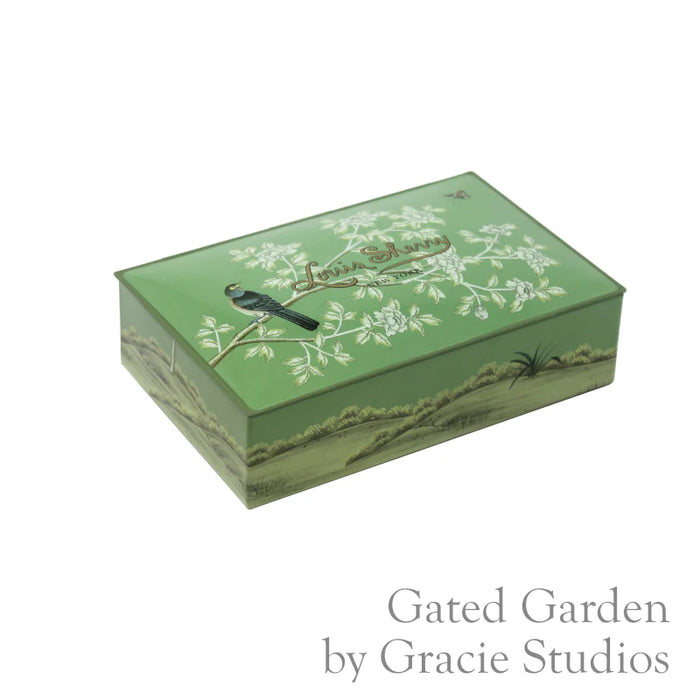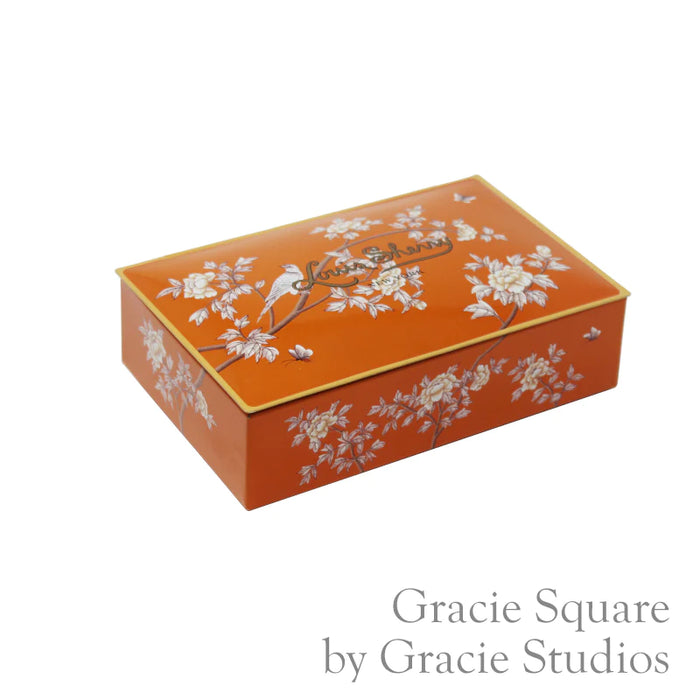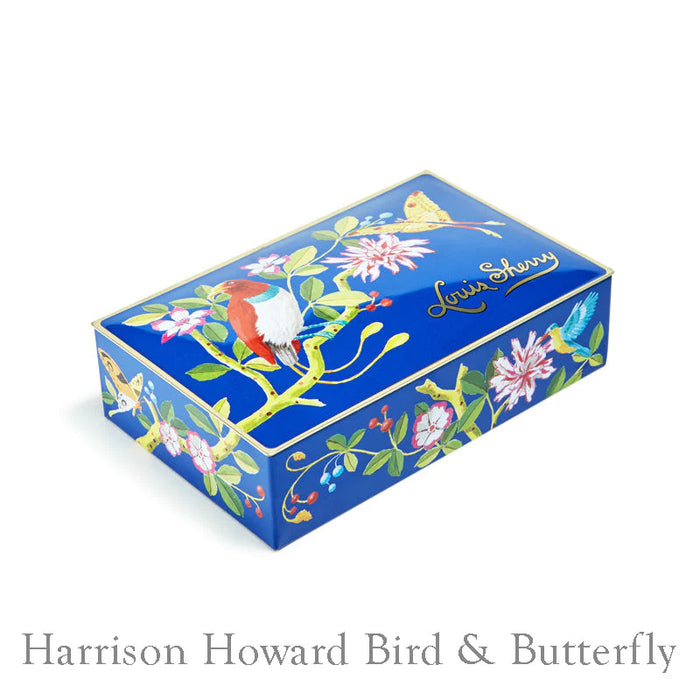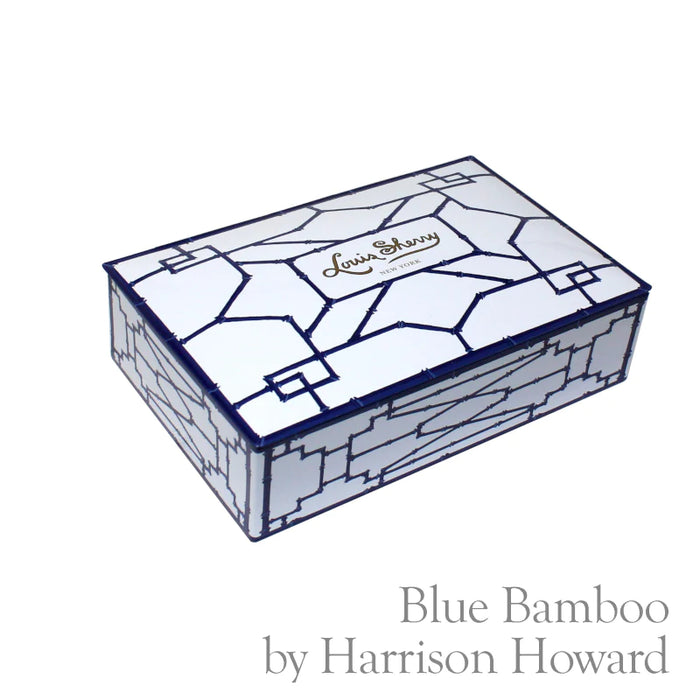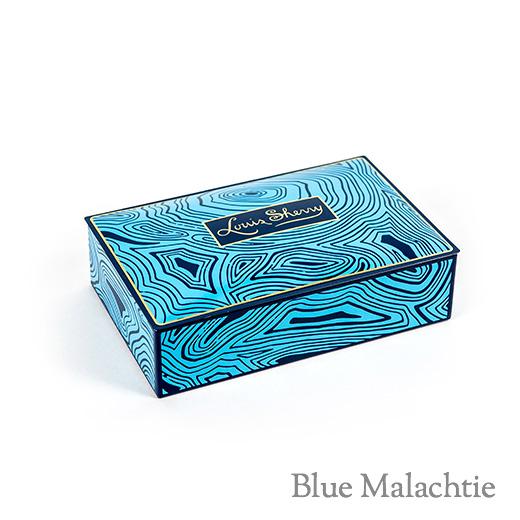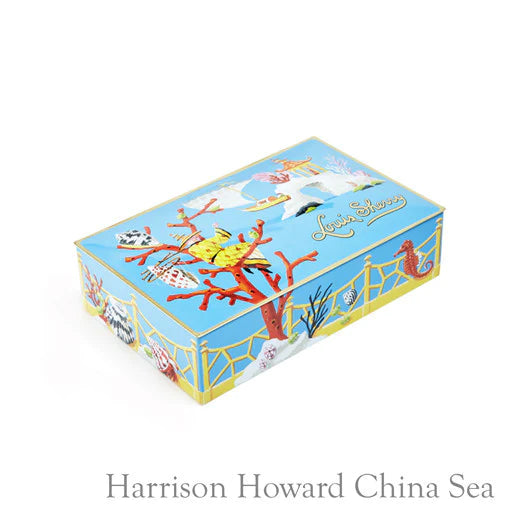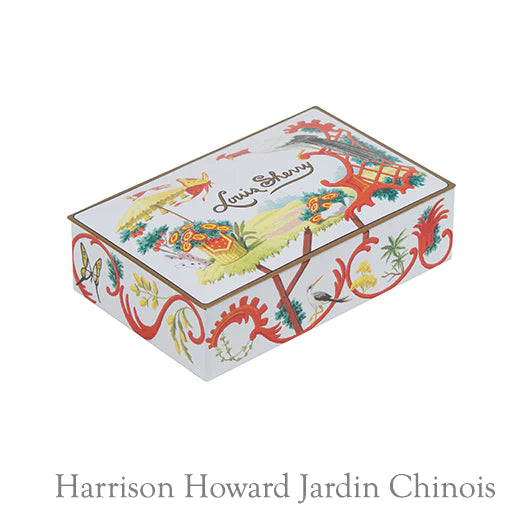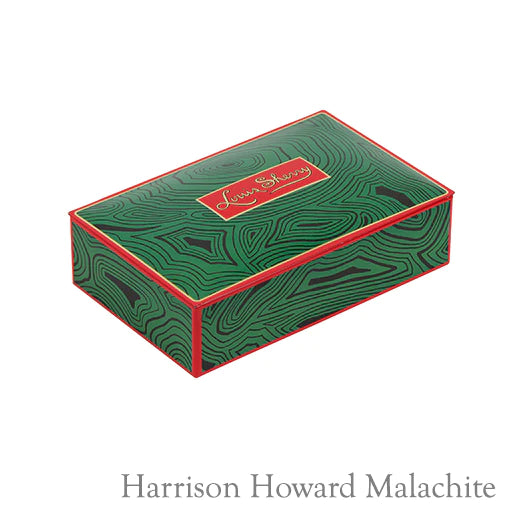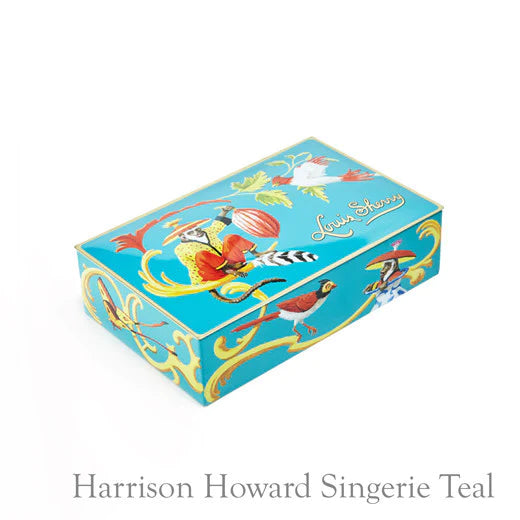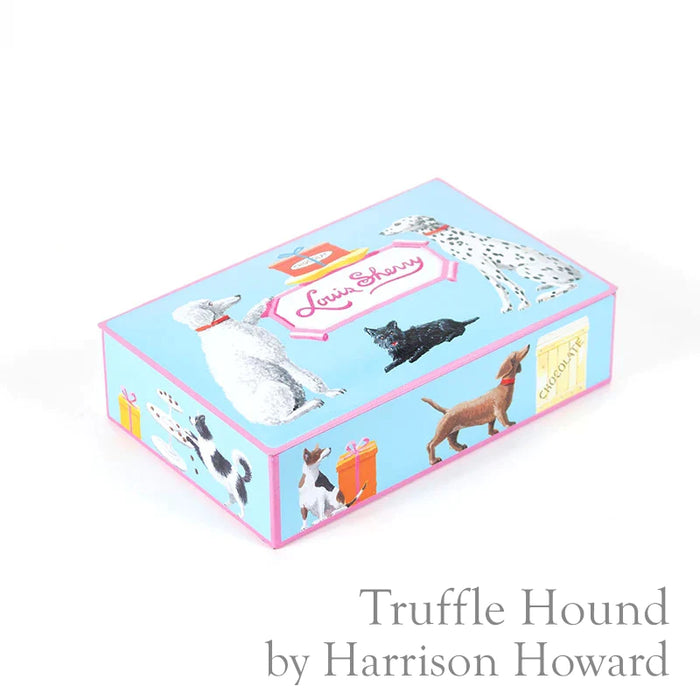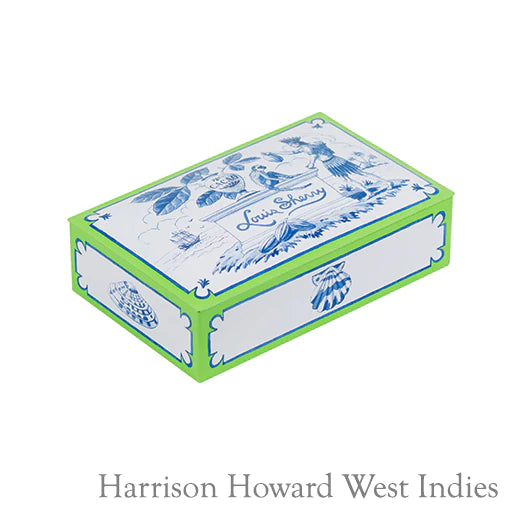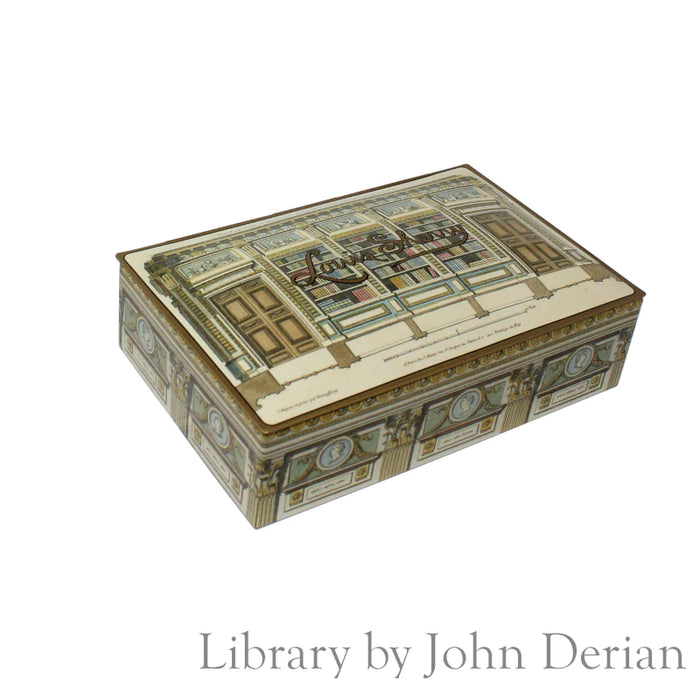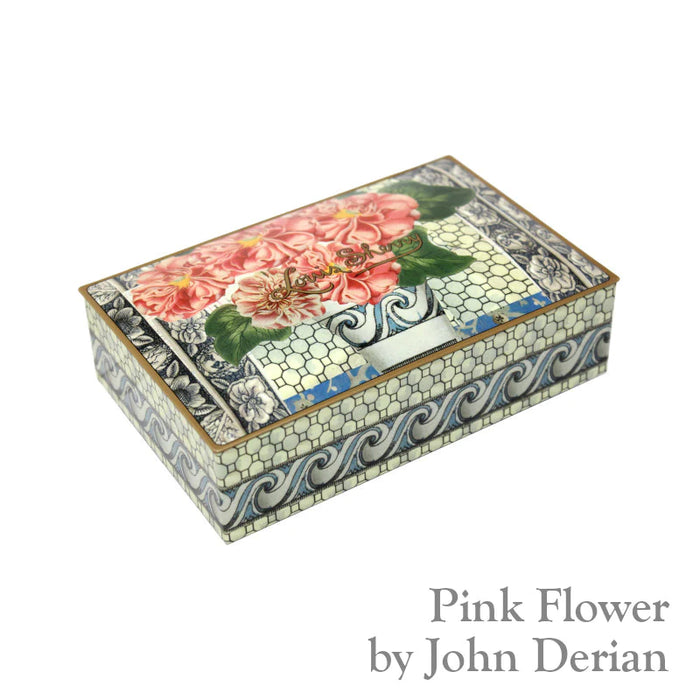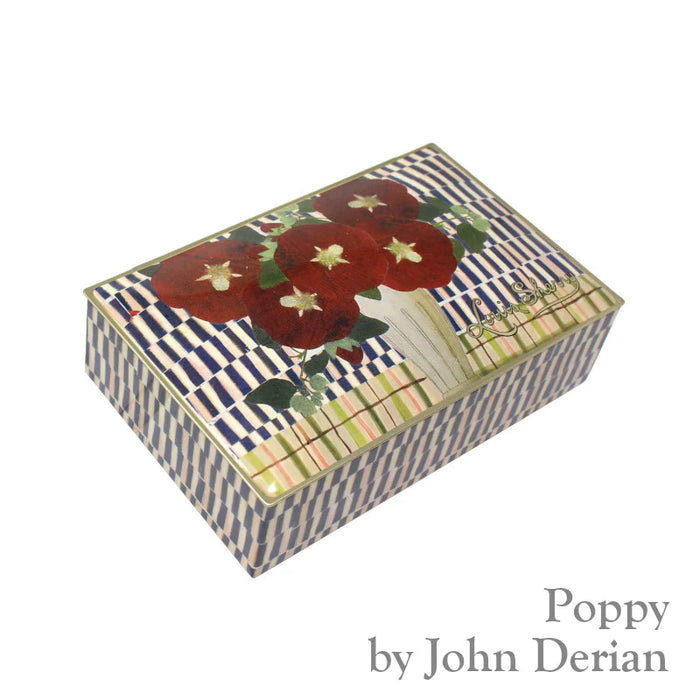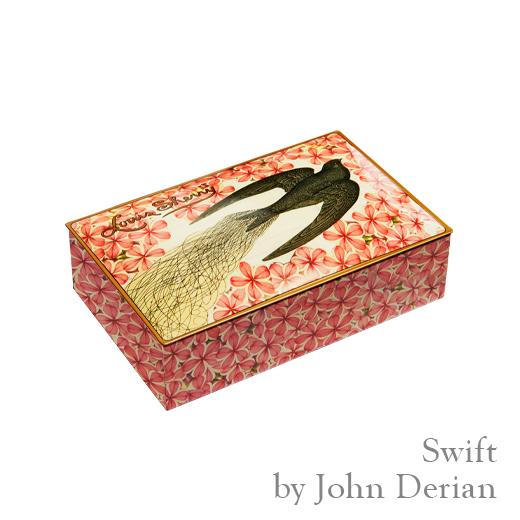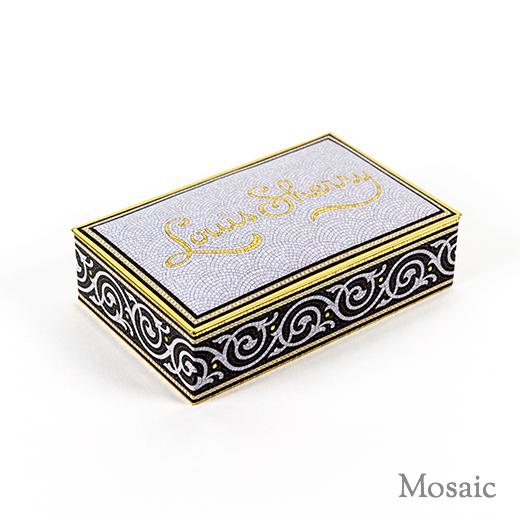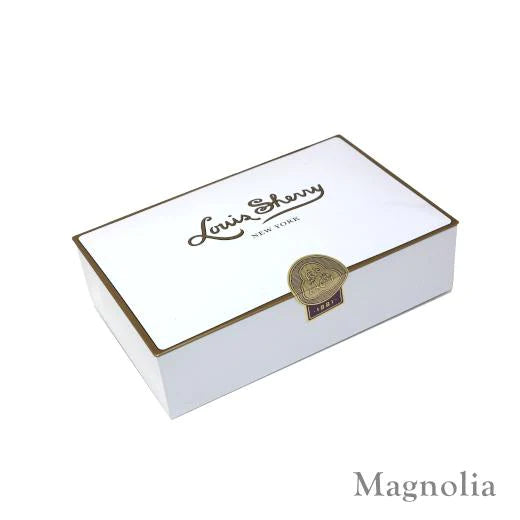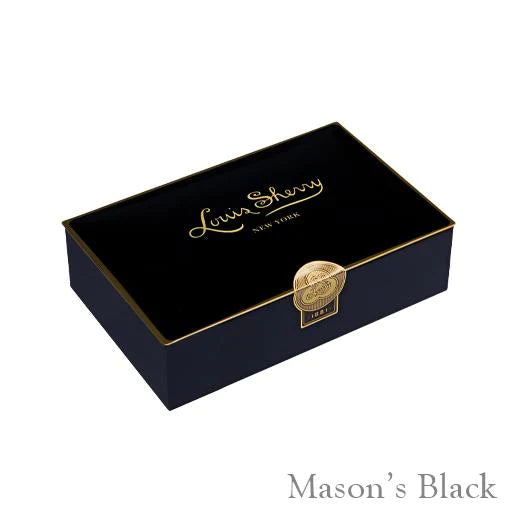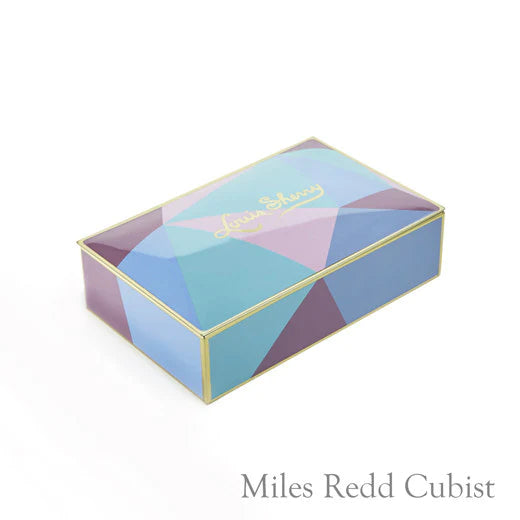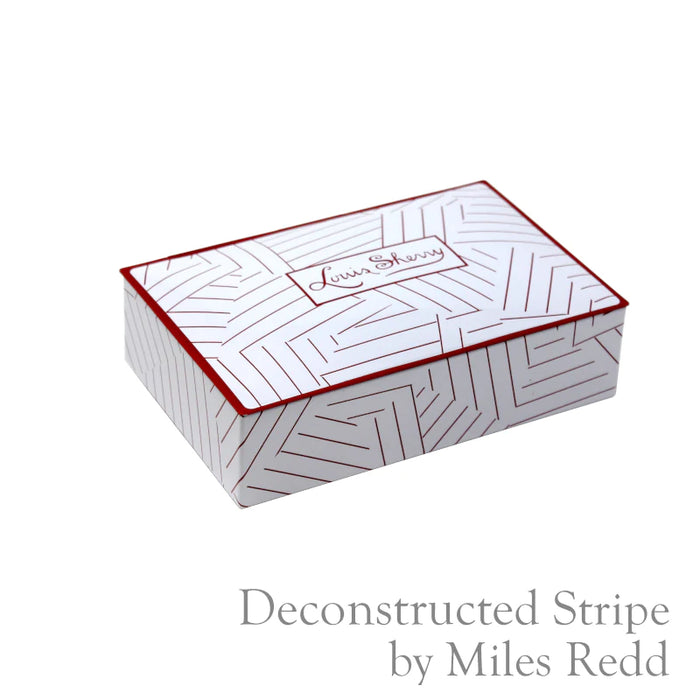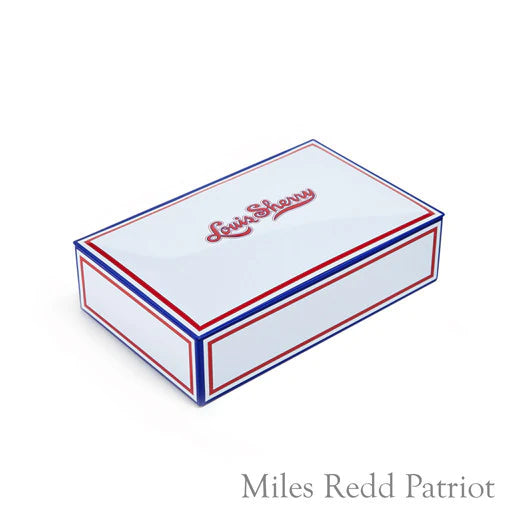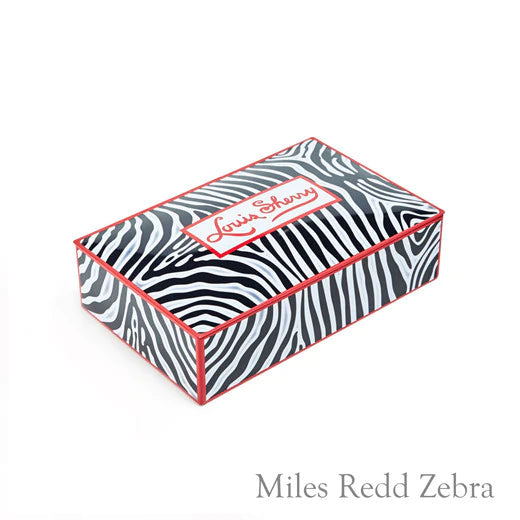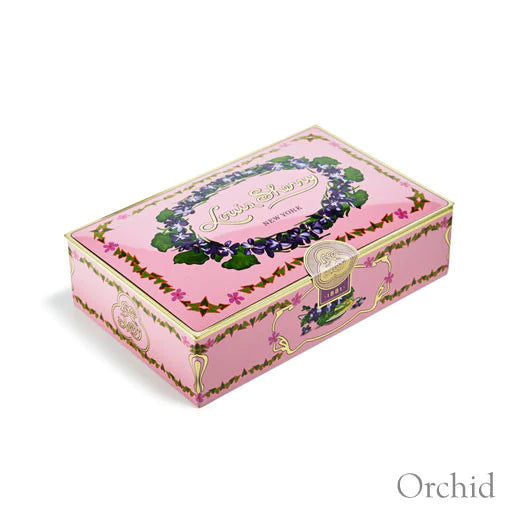 Our emblematic gift box is composed of a house selection of exquisite Louis Sherry truffles renown for their creamy texture and exceptional silkiness.  A truly delightful gift for anyone to indulge in the pleasure of fine chocolate.
Designer Harrison Howard
Harrison Howard was born in 1954 in Bryn Mawr, Pennsylvania. Much of his professional career has been devoted to mural work in private homes, and has included screen prints, panels, easel paintings and watercolors. In the most recent years his focus has been on easel painting and limited edition prints, often with bird, animal or floral motifs.
John Derian
John Derian is an American decoupage artist living in New York. John's work and homes have been featured in Vogue, The New York Times, The World of Interiors, Elle Décor, Vanity Fair, Bon Appétit, New York Magazine, GQ and many more.  The John Derian Picture Book, a compilation of some of his favorite 18th and 19th century images from his archive, was released in 2016 and quickly became a New York Times Best Seller.