Lotus Placemats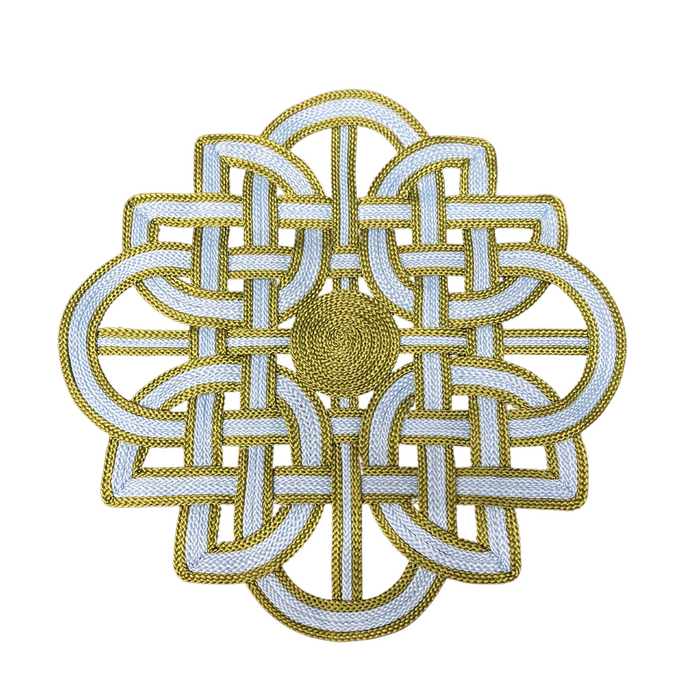 Details:
Available in the following colors:
Product Care:
These items are made from two-ply polypropylene and are water-resistant.


Do not place hot dishes, cookware, or utensils on polypropylene placemats.
Clean with a damp cloth (and mild soap if necessary).
Avoid abrasive cleansers or cloths when cleaning.
Do not pull, stretch, or fold.
Avoid placing very heavy objects on top of the items to prevent indentations.