Addison Ross Enamel Bobbin Salt & Pepper Grinders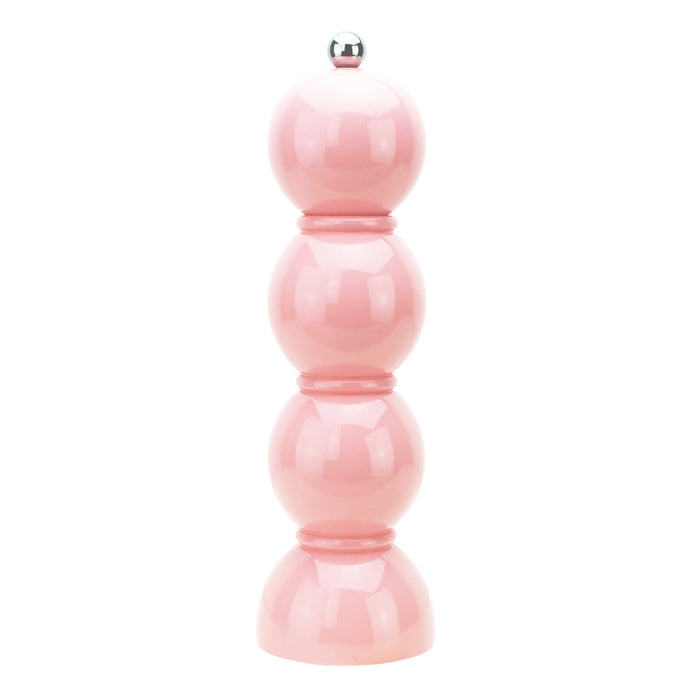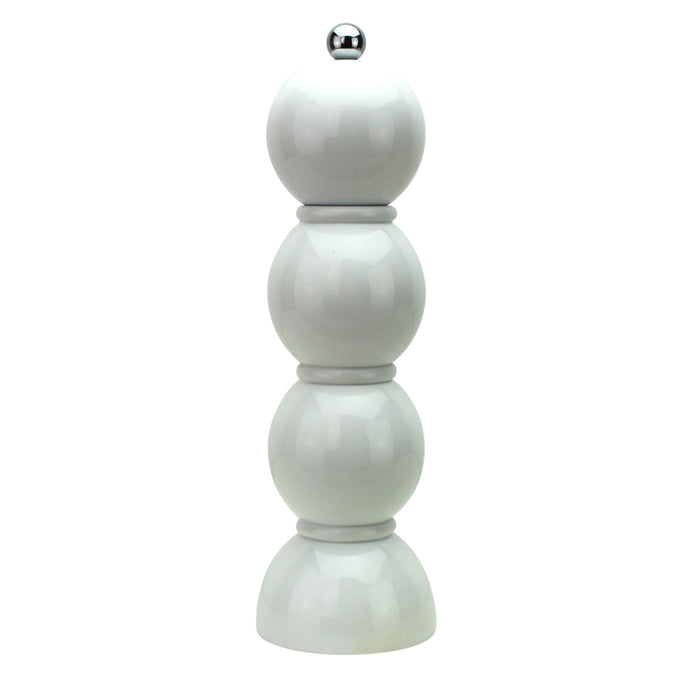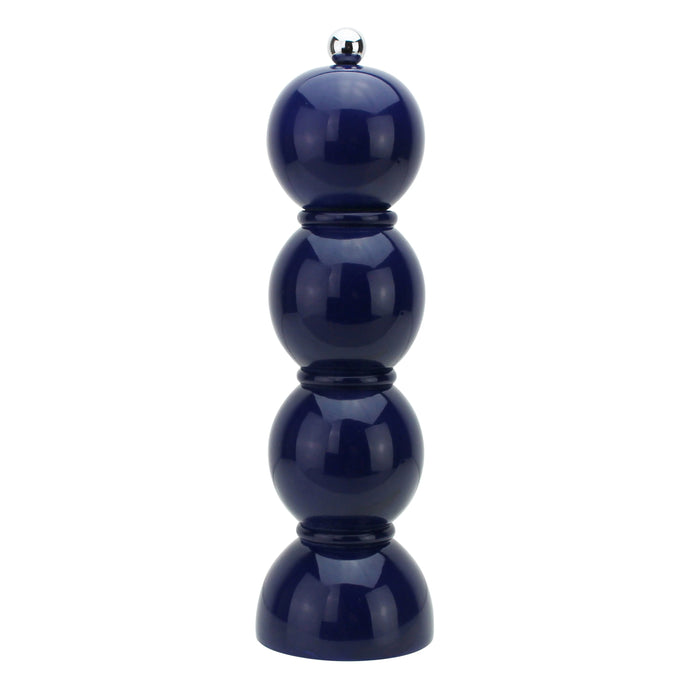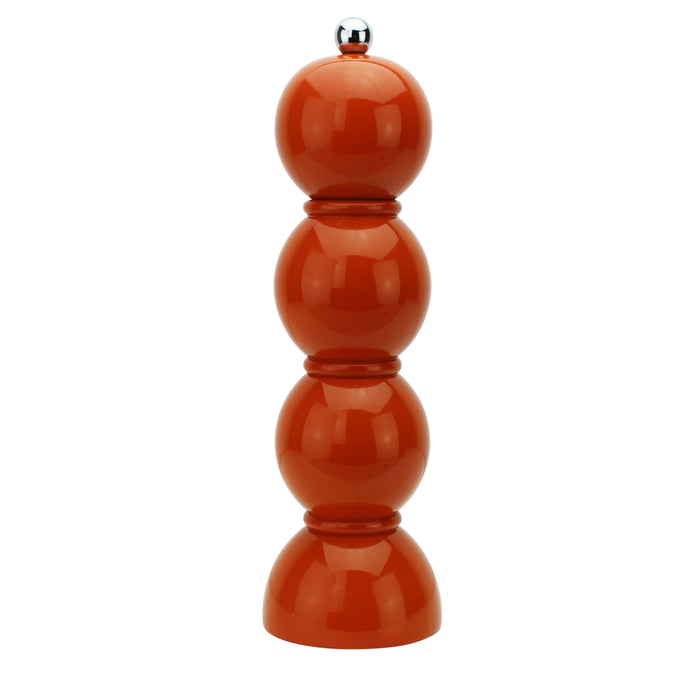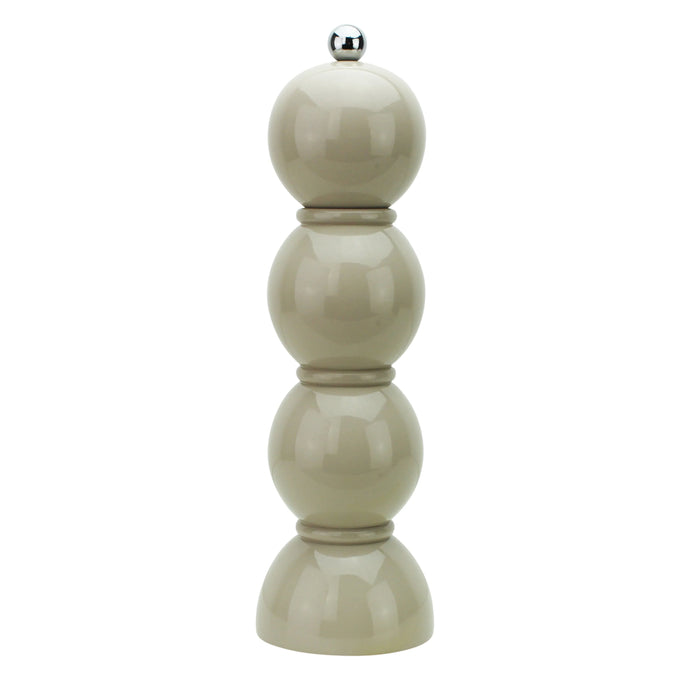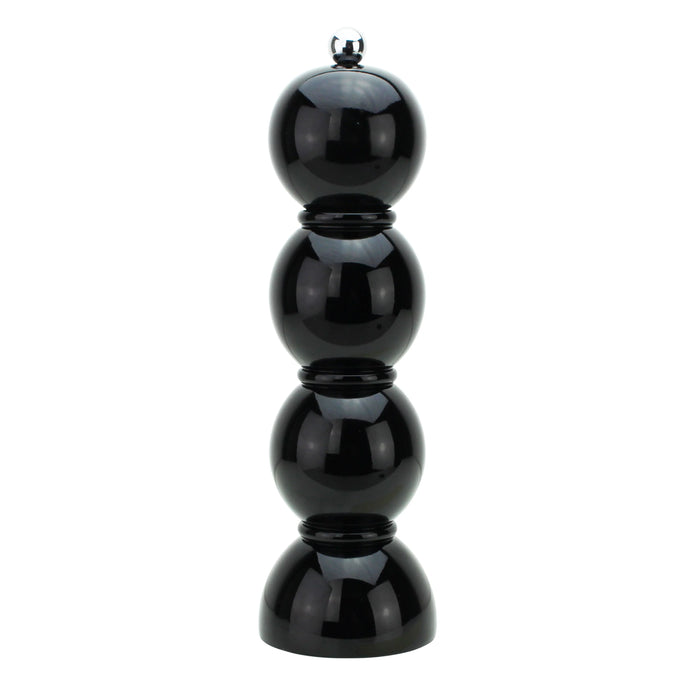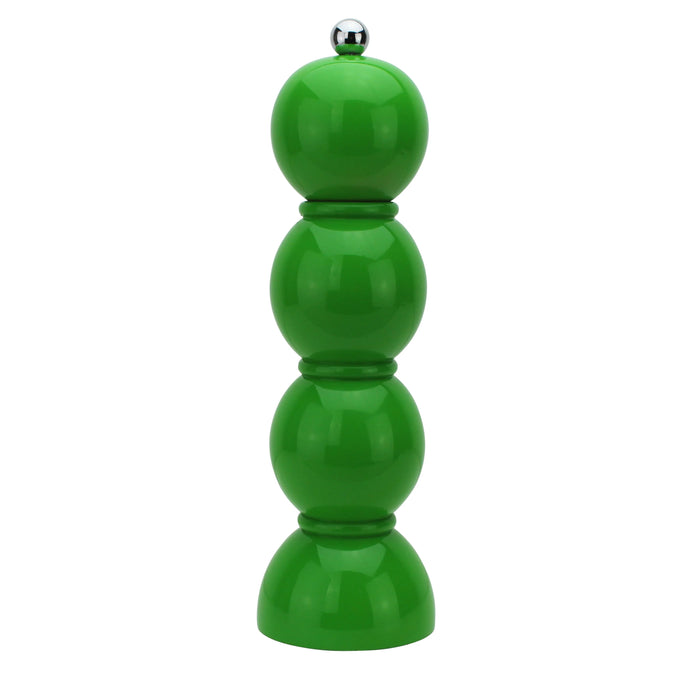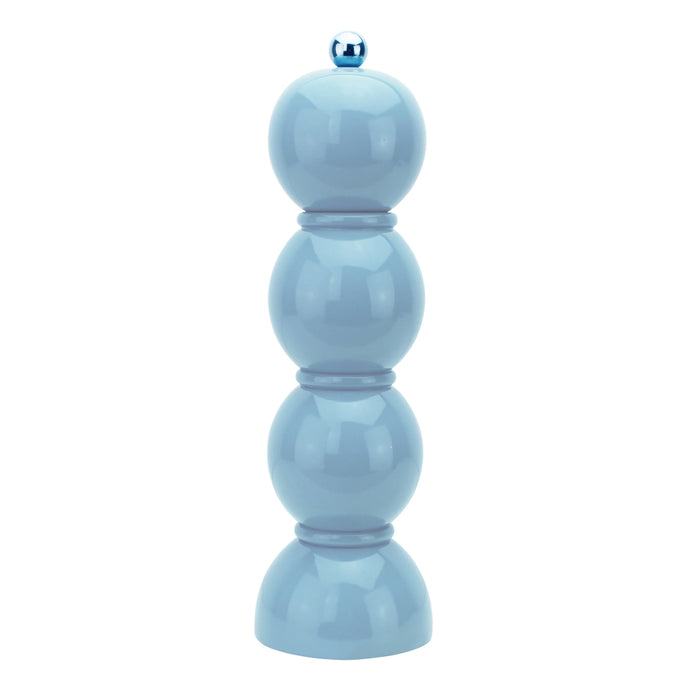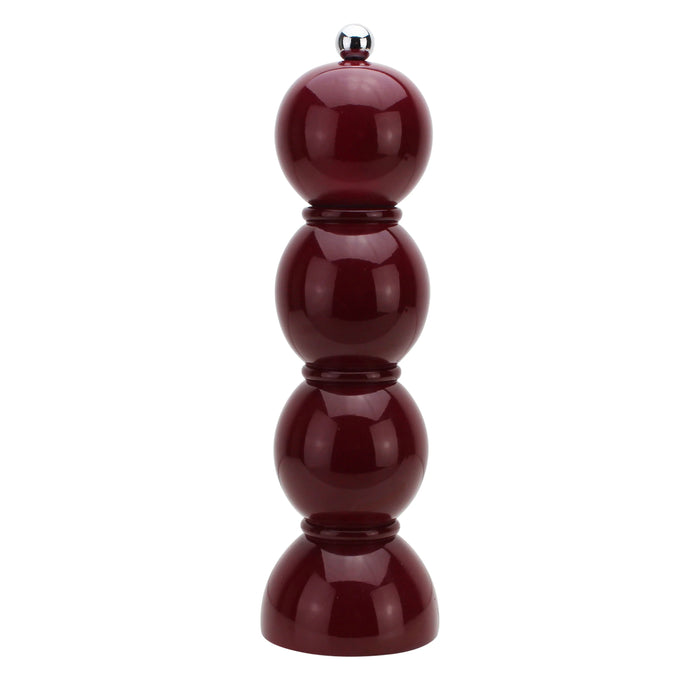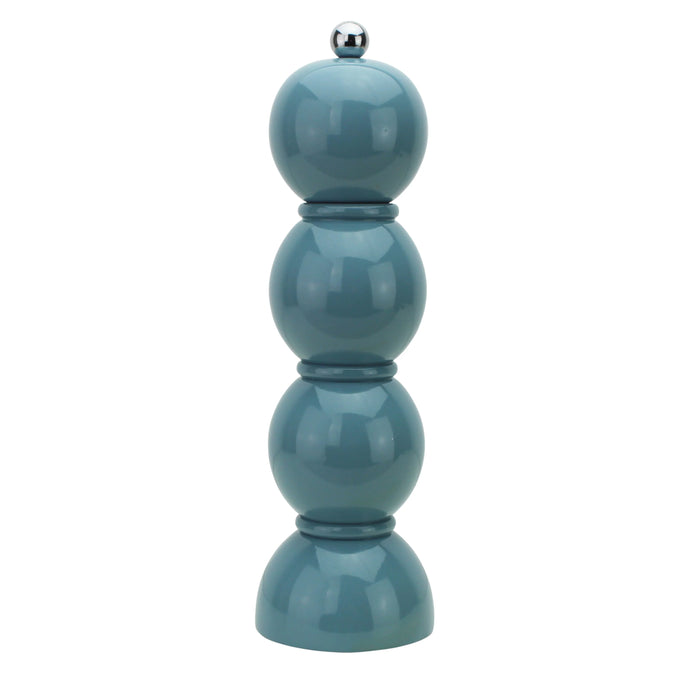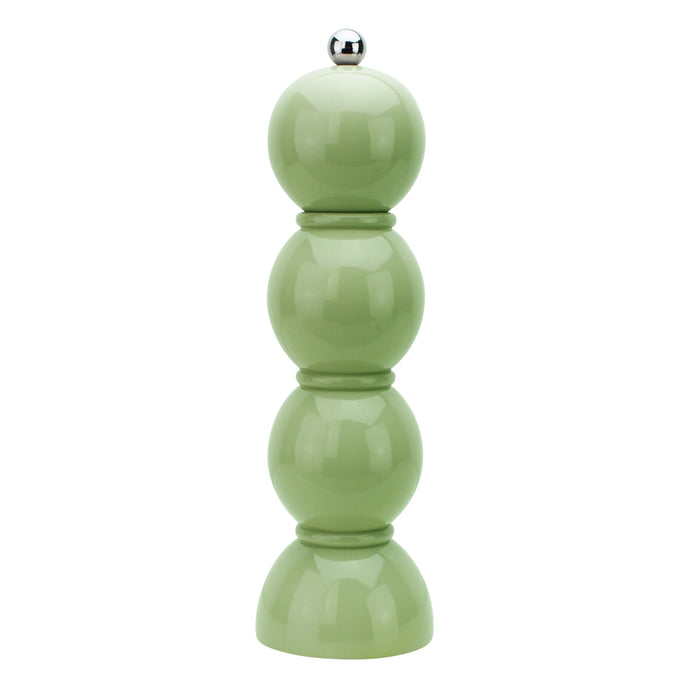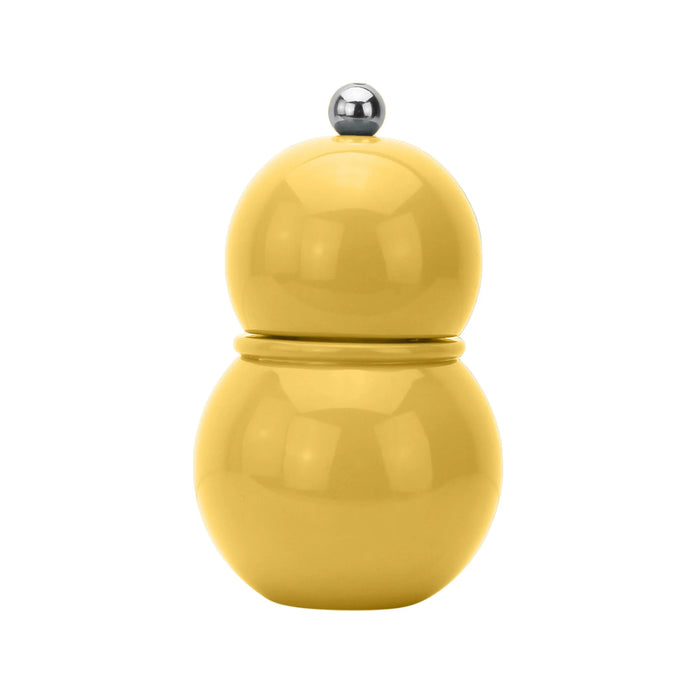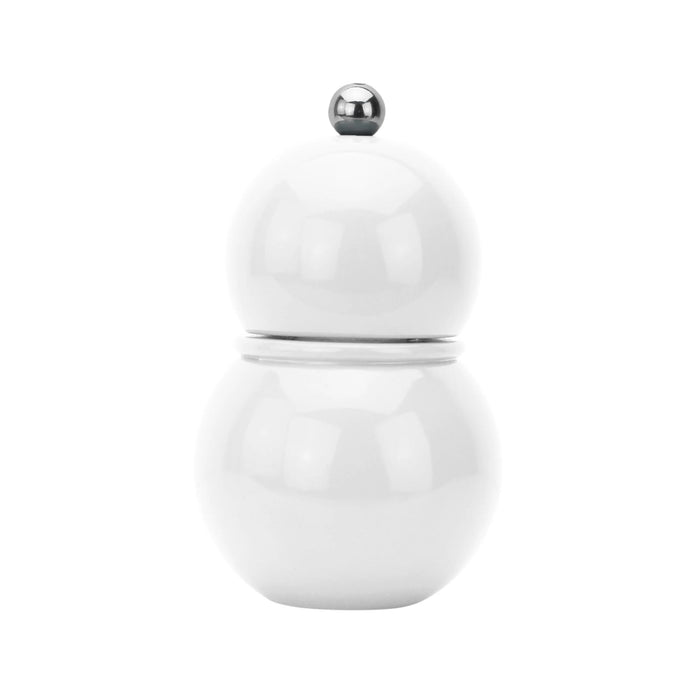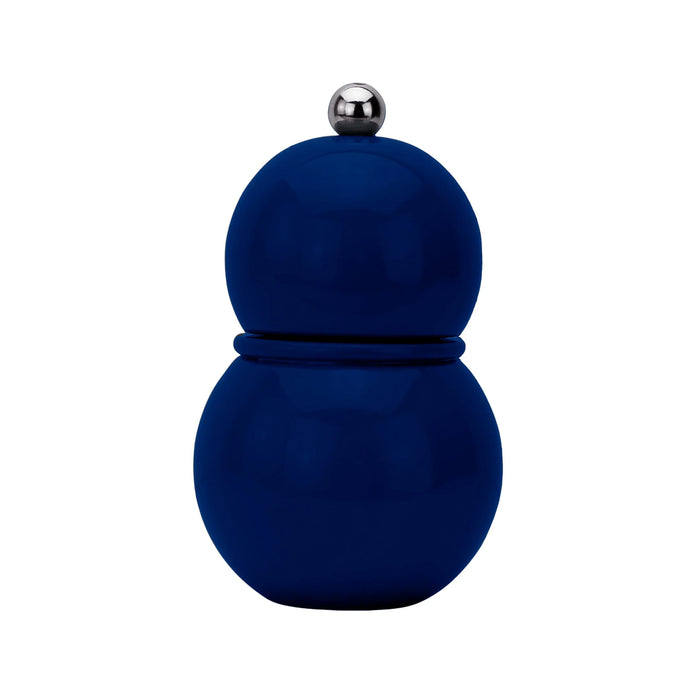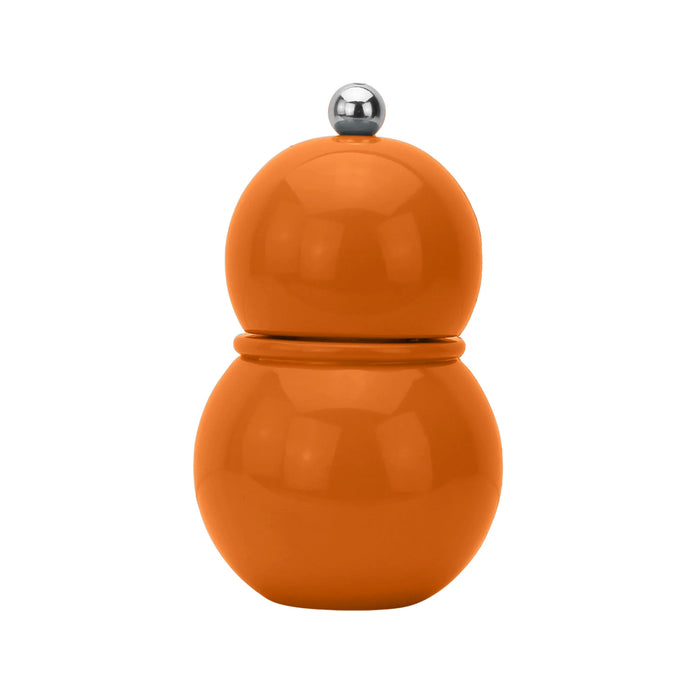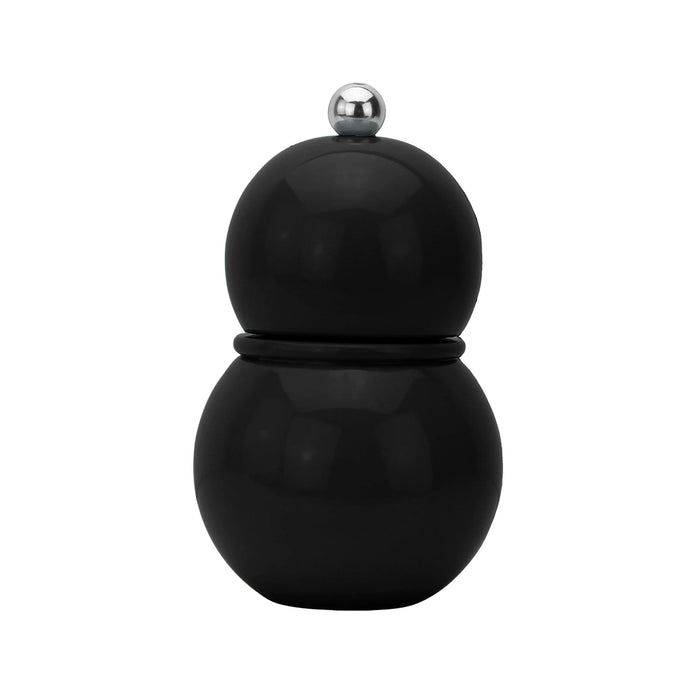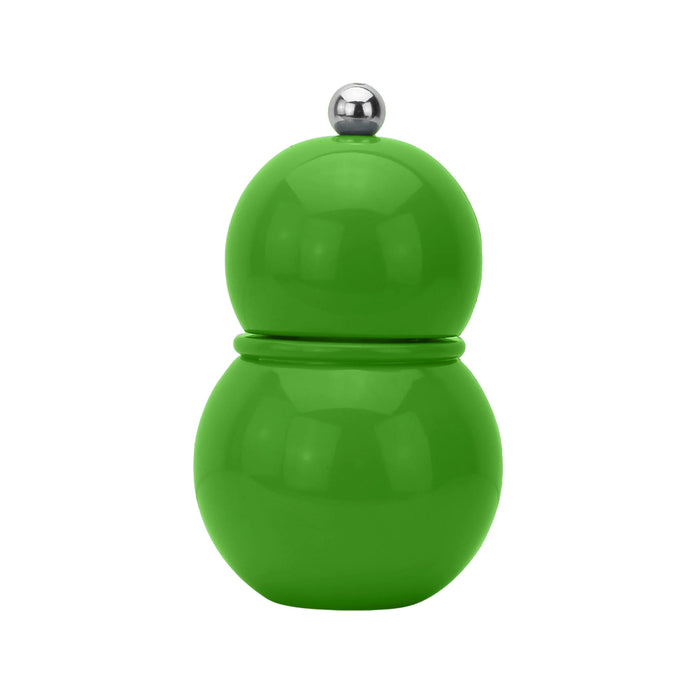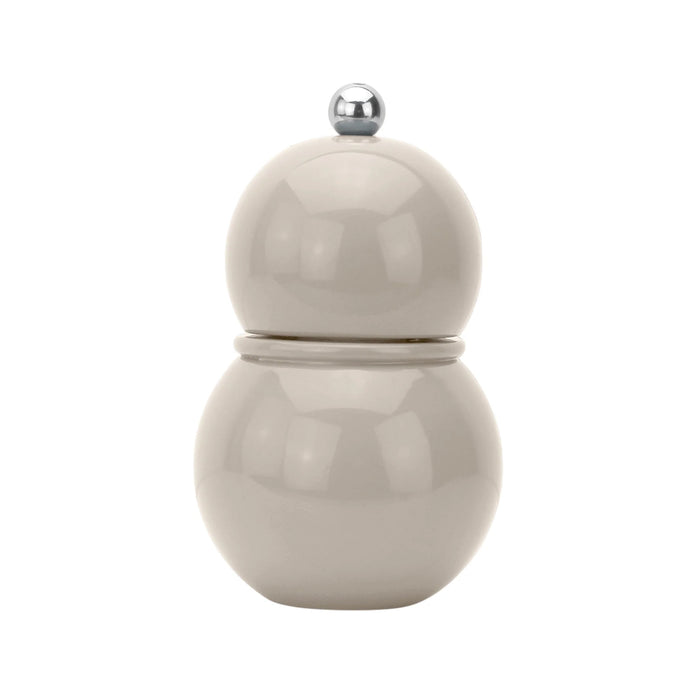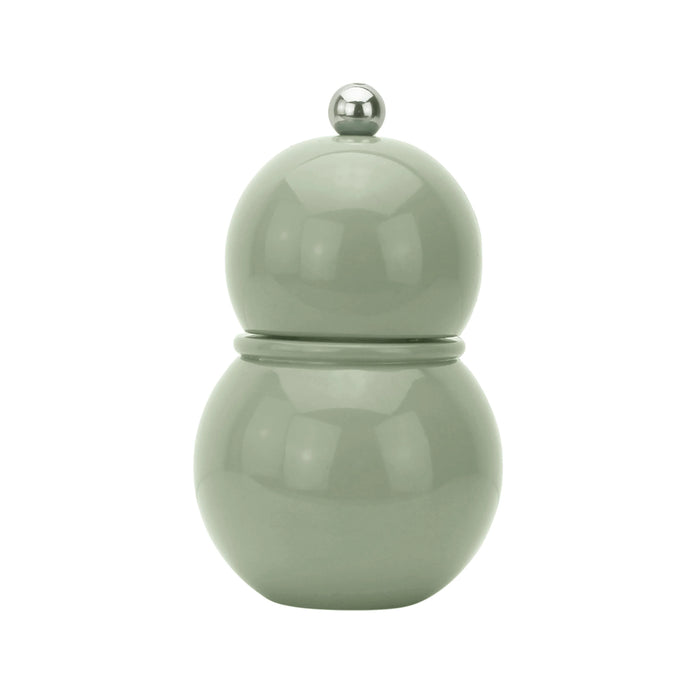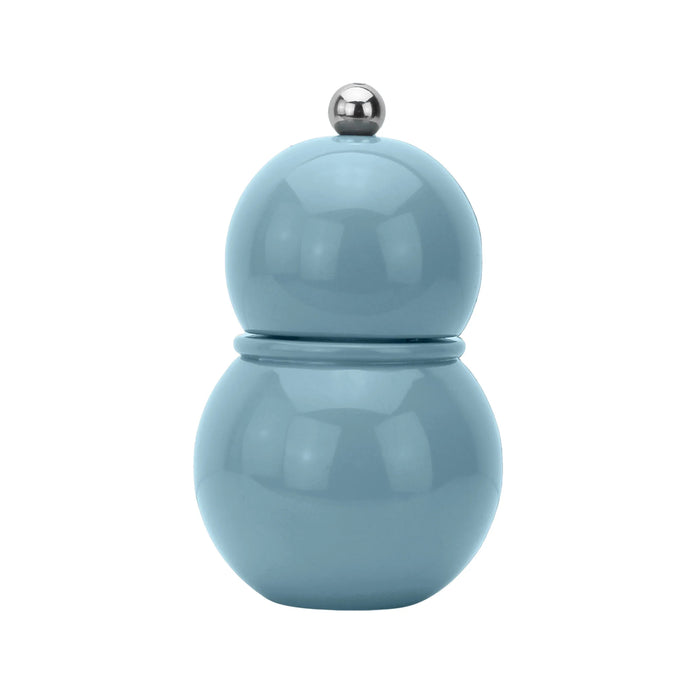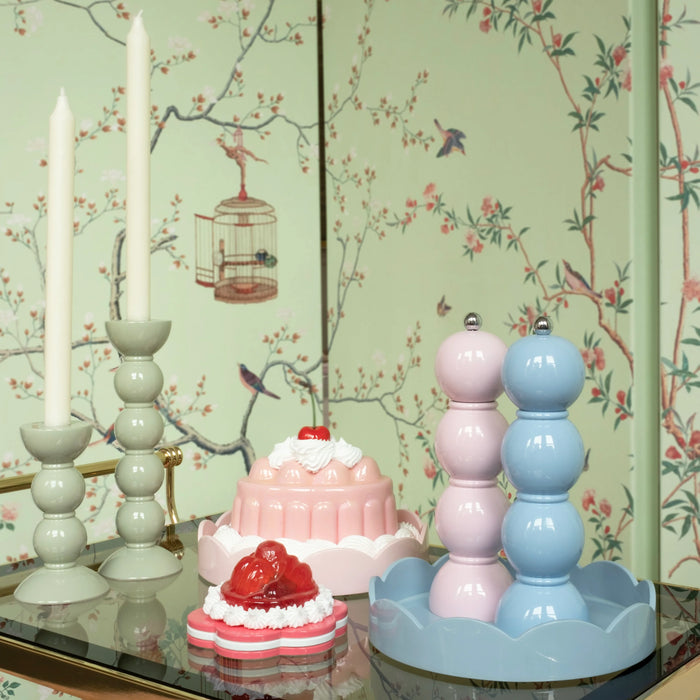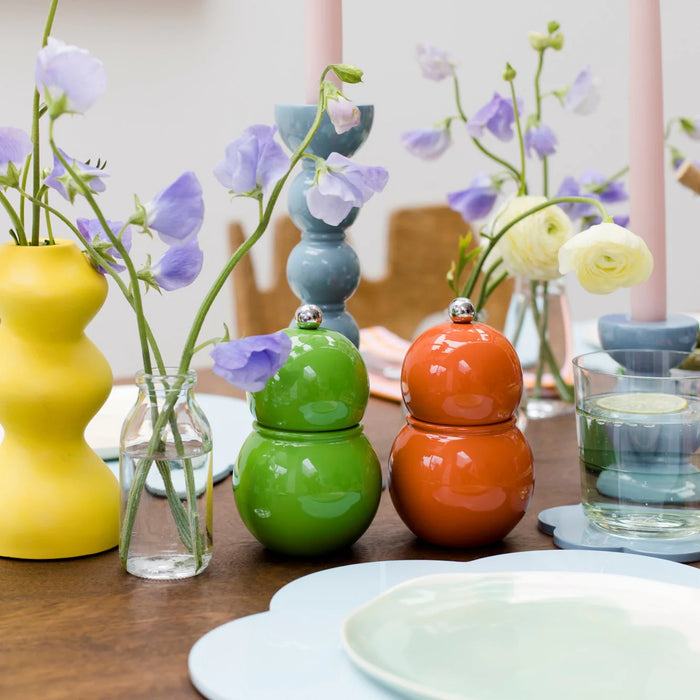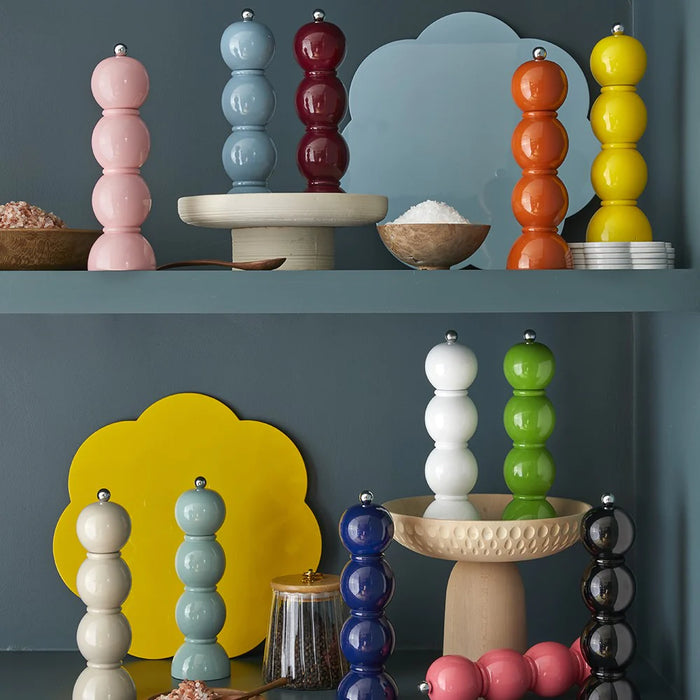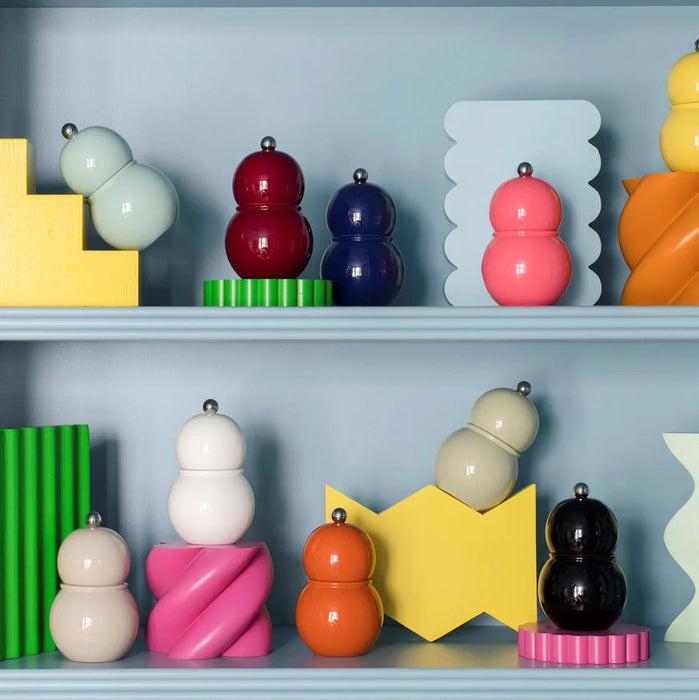 An Addison Ross exclusive design, our light pink lacquered bobbin shaped mill comes with both an S and a P stainless steel screw knob so you can decide for yourself whether you want this to be a Salt Grinder or a Pepper Grinder.
The mill is made from solid Rubber wood fully FSC certified, finished with 8 coats of high gloss lacquer hand polished between each coat. Using a ceramic grinder mechanism, the mill requires a clockwise motion to activate. The mills can be used for grinding either Rock Salt  (Dry Salt Crystals) or Black Peppercorns. Not to be used for sea salt, wet salt, or dried wet salt or pink peppercorns.