Stargazers Pocket Pillow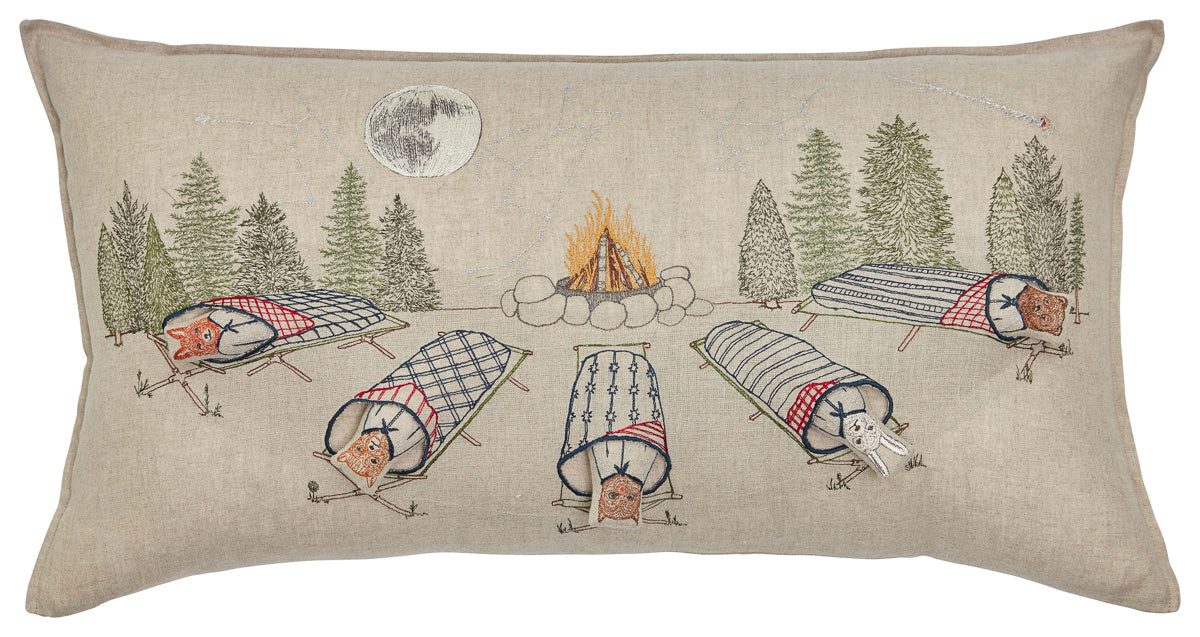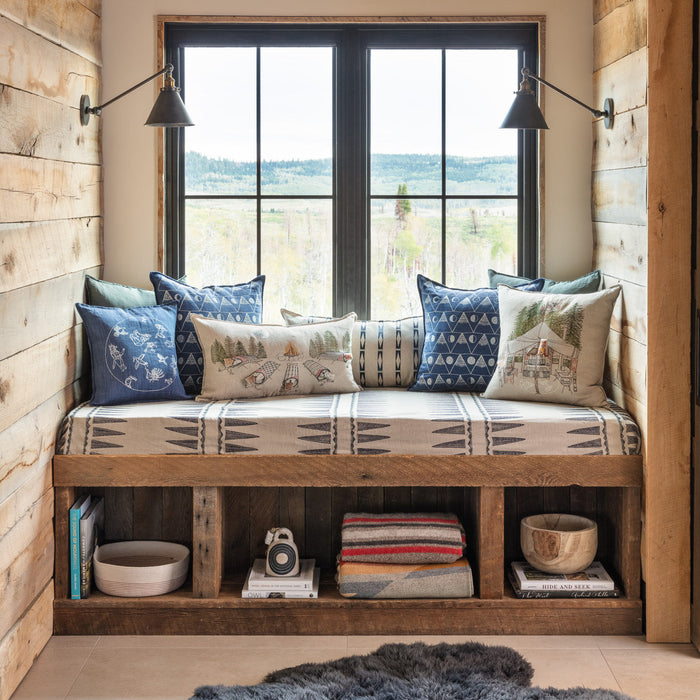 Join the Stargazers Society on a special night out to view the stars in a cloudless sky! Our Stargazers Pocket Pillow features five removable pals including cat, fox, bear, owl, and rabbit. Take each pal out of their embroidered quilted sleeping bags so they can gather around the campfire! Each pal wears an astronomy club jumpsuit embroidered with a telescope and metallic constellation. Create the full Camp Coral & Tusk scene with our Camper Fox Pocket Pillow and Hikers Pillow.

Measures 14" x 26"
* This item is not a toy and is intended for decorative use only. For your child's safety the small accessories should be removed from the pillows and kept out of the reach of children under the age of three.