Rathborne's Reed Diffusers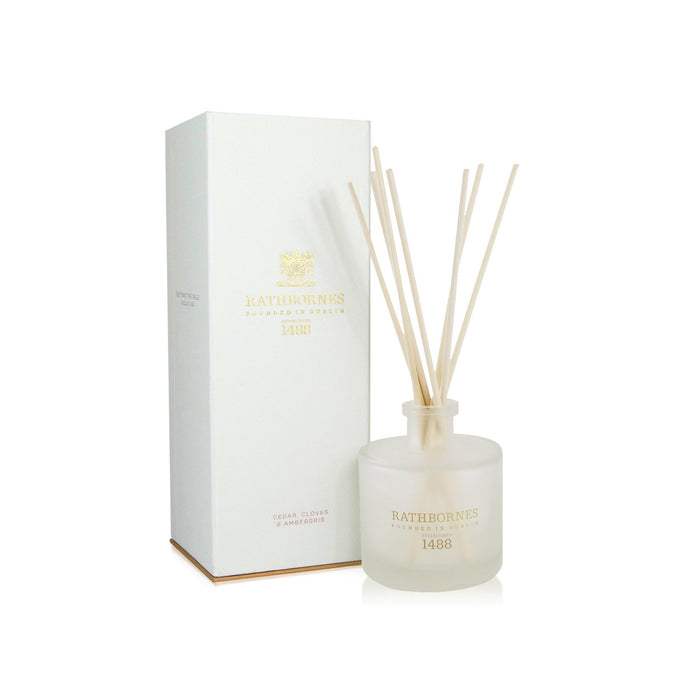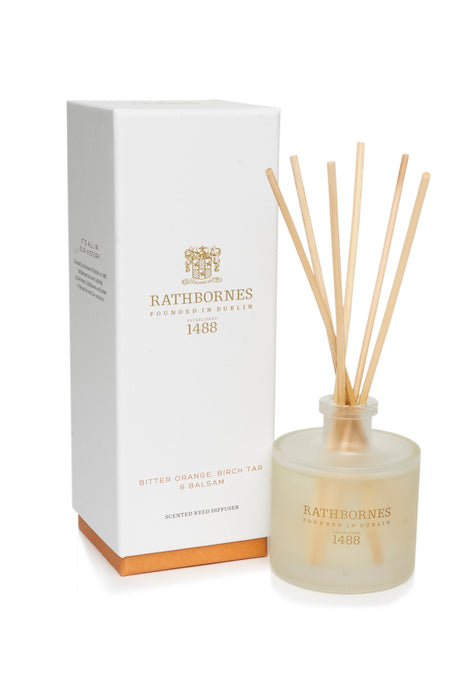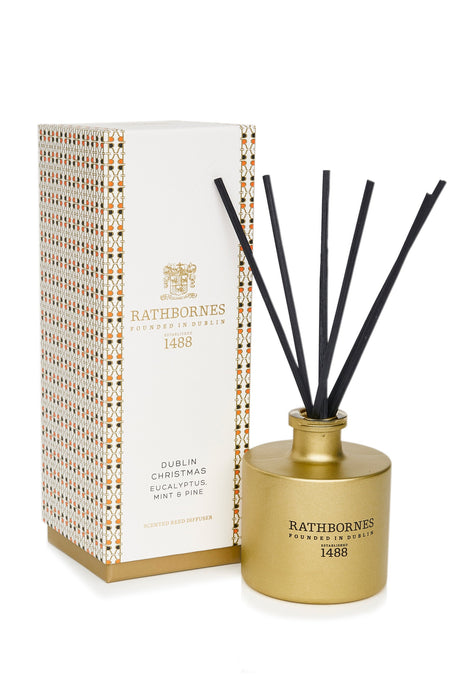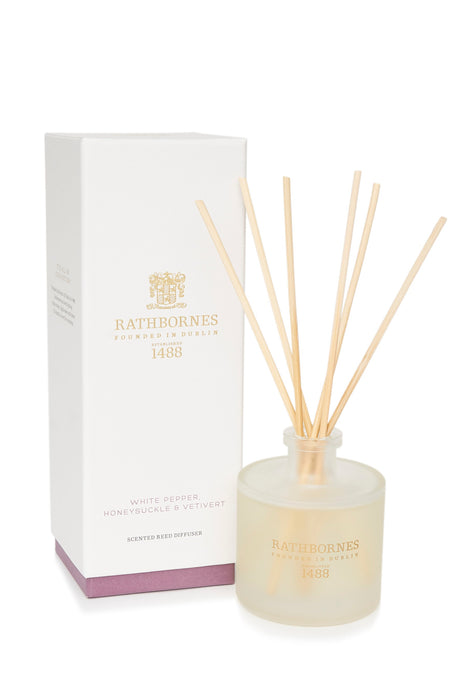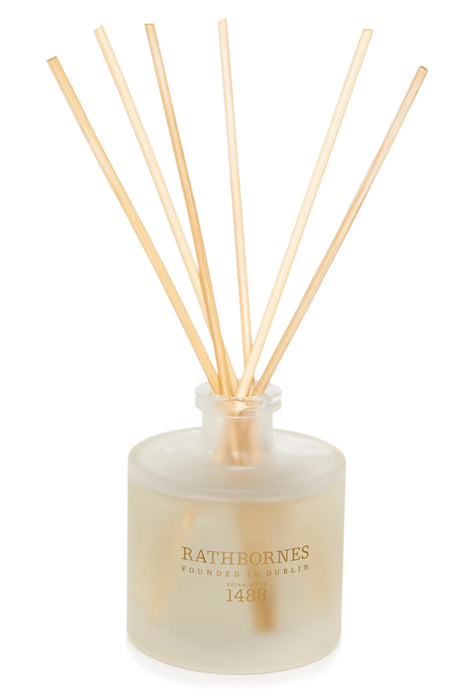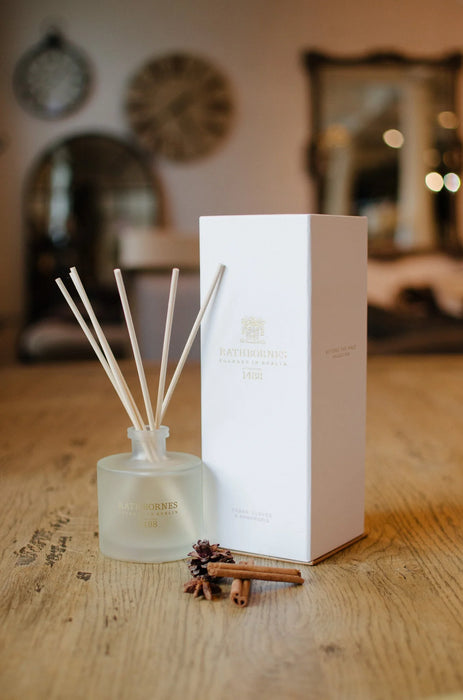 Founded in Dublin in 1488, Rathbornes is the world's oldest candle company. For over 500 years Rathbornes candles have illuminated the streets, homes, lighthouse and churches of Ireland, and the candles which we produce today are still hand-crafted with many of the same skilled methods which we have used since the Fifteenth Century.
John G Rathborne established his candle company on Wynetavern Street, Dublin in 1488 after moving over from Chester, England to seek his fortune with an innovative new business. All of life's rituals were done by the soft glow of candlelight, and Rathborne's candles quickly became woven into the social fabric of the city. From the 1630s Rathbornes supplied Dublin with candlelight for its streets and lighthouses, creating a safer city for its residents and visiting merchants. Candles provided hope and safety from the storms which threatened sailors on the Dublin coastline.
We have been refining our candles throughout our history, and taking the best from centuries of experience. This included developing new formulations of wax, moving from animal tallow to develop a special blend of beeswax and stearin during the industrial revolution. This technical innovation gave a cleaner, slower-burning candle for everyone to enjoy, and we remained loyal to our traditional methods of craftsmanship, still hand-pouring our candles today.