Nantucket: Classic American Style 30 Miles Out to Sea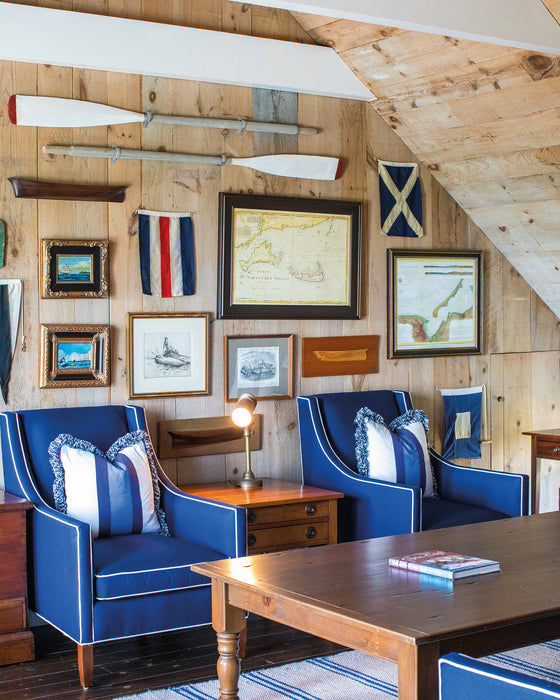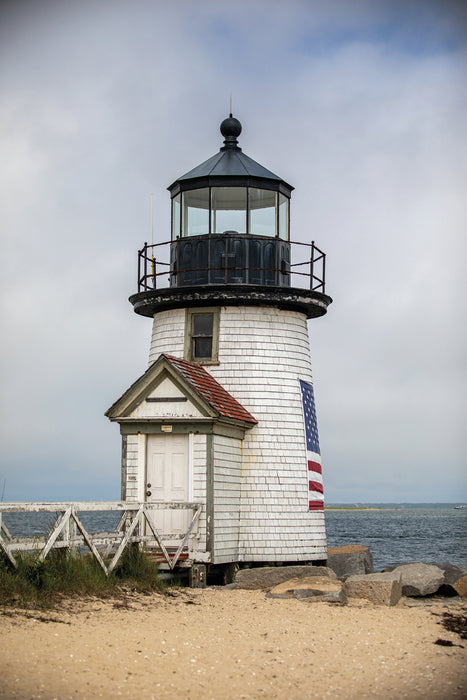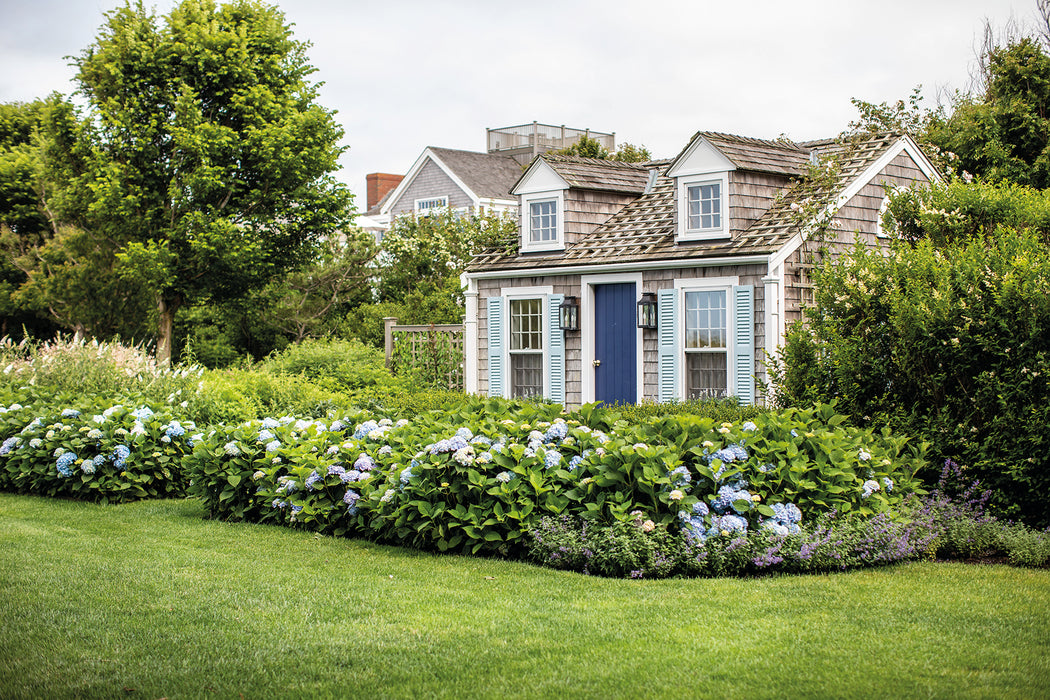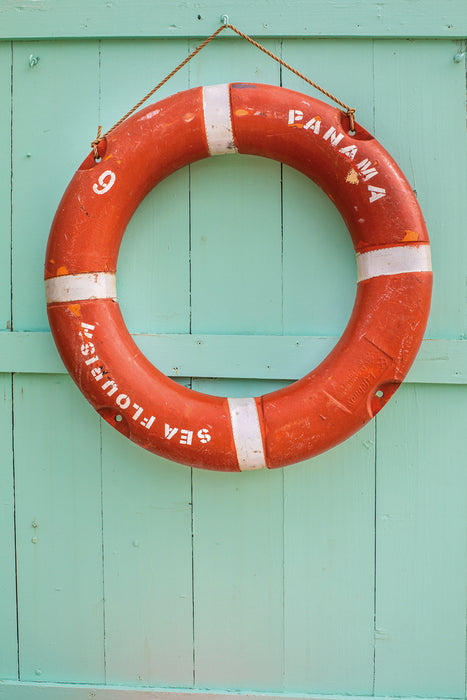 "NOBODY ACCIDENTALLY HAPPENS UPON NANTUCKET."

Nantucket: Classic American style 30 miles out to sea explores how the island's classic New England nautical style is shaped by its rugged landscape, as well as the sport, art, and its inhabitants. The island's tight-knit community of achievers and dreamers has created an enviable aesthetic that's affected in equal measure by the people, its historic grey-shingle homes and the 14-mile-long island itself, its wind, sea, and wild landscape. This stunningly photographed book features portraits and environmental shots of summer residents and islanders in their homes and leisure pursuits across the island, and elements that shape their Nantucket style.